China foreign trade remains sluggish with world demand weak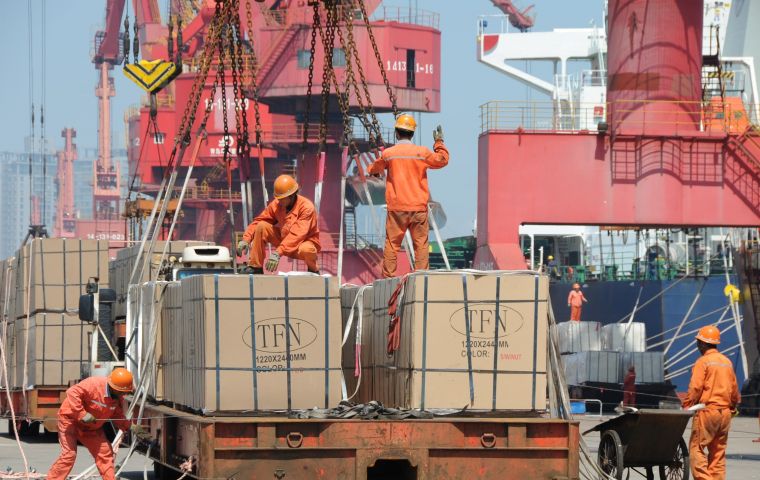 China's exports and imports sank again in August, data showed, as the world's second-largest economy struggles with sluggish global demand and a wider slowdown. However, the pace of contraction slowed from the previous month and was not as bad as feared.
Overseas shipments sank 8.8% on-year, the customs authority said, compared with a 14.5% plunge in July, while imports were off 7.3%, from a 12.4% retreat before.

Imports also fell by 7.3% from 12.4% the previous month, amid consumers' reluctance to buy despite prices falling in July for the first time in more than two years.

While exports to Western countries fell significantly in August from a year earlier, those to Russia remained strong, demonstrating robust economic ties despite the war in Ukraine.

China is also Brazil's most important trade partner. Apart from a brief rebound in March and April, China's exports — long a driving force for growth — have been in constant decline since October.

In July they fell to their lowest level since 2020, when global demand was hammered by the Covid-19 pandemic. In July they stood at the lowest level since 2020, when global economic activity had been paralyzed by the covid-19 pandemic.

On the other hand, the onshore yuan (CNY), a currency that circulates within China, touched 7.3279 per dollar on Thursday, its lowest value since December 2007.

The value of the offshore yuan (CNH), which circulates outside mainland China and is traded more freely, fell to 7.3350 per dollar.