Falklands: temporary suspension to permanent residence permit applications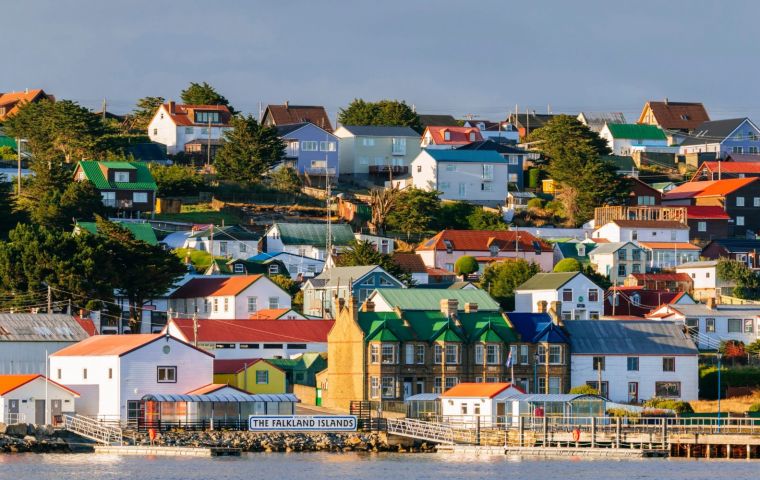 The Falkland Islands Customs & Immigration Service informed that, due to large numbers of applications for permanent residence permits this month, acceptance of further applications will temporarily be suspended until Tuesday 2 January 2024.
This is in order to follow the provisions of the PRP Regulations 2021 in regard to the monthly quota allowed.
Applications will be accepted as normal from Tuesday 2 January 2024, all applications already submitted will be processed, the service informed.
All application forms and guidance are available on the Customs & Immigration website.
Despite Argentina's aggressive attitude and impediments to the development of the Falklands economy, the Islands have managed to continue advancing and the country not only is hosting a community where more than sixty nationalities have been incorporated to what is now described as a multicultural nation, but also continues short of skilled manpower to support its dynamic development.
This undoubtedly has created bottlenecks between the needs of government and the private sector, with migration legislation and work permits. As a matter of fact the Legislative Assembly is currently making consultations and debating as to how address the challenge of more people migrating to the Islands and the time needed to apply for Falklands status, residence and citizenship.