Dire prospects to limiting global warming, points out "State of Climate Action" report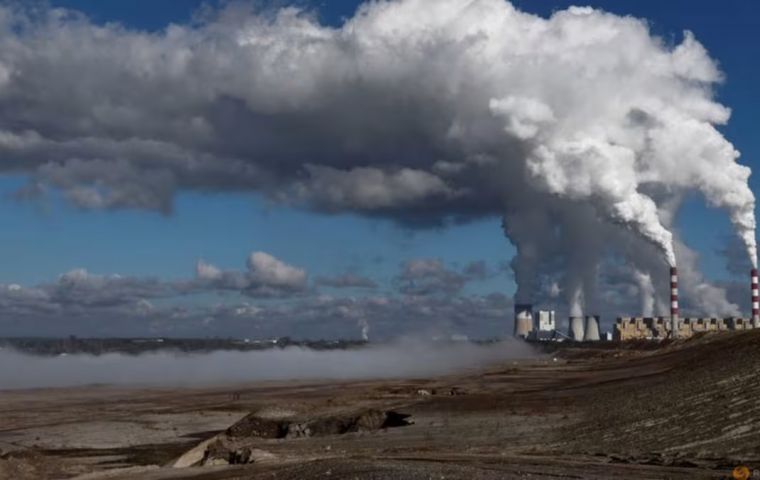 Measures to limit global warming to 1,5 degrees Celsius are lagging significantly points out the report, "State of Climate Action" compiled by a consortium of think tanks such as Climate Action Tracker, the UN Climate Change Hihg Level Champions and World Resources Institute.
The report comes ahead of the COP28 UN Climate Change Conference going to be held in Dubai at the end of the month, and points out that 41 of 42 indicators assessed are far from achieving their 2030 targets.
The only indicator on target of the 2015 Paris Agreement was increasing sales of electric trucks and share of EVs in the passenger fleet, and really concerning was the fact that most indicators falling behind are to such an extent that efforts need to be doubled to try and catch up..
The report also reveals that six indicators are moving in a direction that's counter-productive to the goal of limiting global warming temperatures. Fossil fuels need to be phased out seven times faster but government subsidies for oil, gas and coal nearly doubled from 2020 to 2021.
"Despite decades of dire warnings and wake-up calls, our leaders have largely failed to mobilize climate action anywhere near the pace and scale needed," lead author Sophie Boehm said.
"There's no time left to tinker at the edges. Instead, we need immediate, transformational changes across every single sector this decade."