Hard times ahead for wine in Chile; climate change hits the industry in northern hemisphere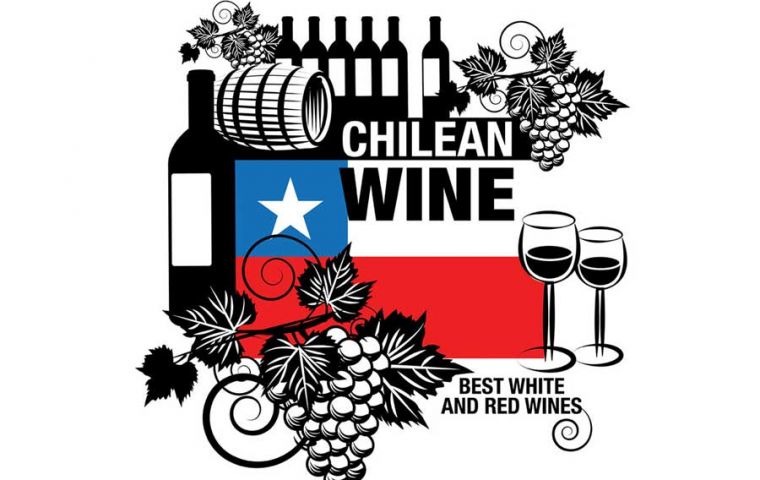 Hard times for the grape and wine sector in Chile, with a drastic drop in exports and slower domestic consumption, hitting the profits of both small and large industries and farmers.
Wines of Chile announced that exports had fallen 24% in volume and revenue during the first half of the year compared to 2022, and defined the situation as "the most challenging period" and a "new experience for the wine industry"
The Chilean government allegedly is planning some rescue plan to help the industry but forest fires, high interest rates, inflation rates and the pandemic consequences have had their impact.
CEO Pablo Awad from Vinoteca, which represents overseas several Chilean companies said that "the current situation of Chile, the increase in costs and the overstocking of many clients with logistics disruptions caused by lesser domestic consumption and a brutal contraction of the Chinese market which for years has been the main drive of the Chilean wine industry.
Nevertheless the wine industry is optimistic since Chile remains as the leading quality wine exporter of South America and ranks fourth al global level, only behind Italy, Spain and France.
However despite complaints in Chile worldwide poor weather is likely to cause global wine production to drop to a six-decade low this year, according to the International Organization of Vine and Wine (OIV). Wine production around the world is likely to be about 7% lower in 2023 than last year, and the worst since 1961. OIV attributes the low levels of production to bad weather, including frost, heavy rainfall and drought.
"A perfect storm in the north and south hemispheres has created this catastrophic situation," the OIV's head of statistics, Giorgio Delgrosso said.The analysis is based on information from countries representing 94% of the global production of the ancient beverage.
Wine production was down in almost every country of the European Union, which produces over 60% of the world's total. According to the OIV, lower yields are due to rains and storms in some countries and droughts in others.
Yields were down 14% in Spain and 12% in Italy, where dry weather reduced this year's harvest of grapes.
But it remained perfectly even in France, meaning the country is now the world's largest producer, overtaking Italy.
The picture was grim in other parts of the world too, with southern hemisphere nations especially affected. The situation was rosier in the US, however, where production was up 12% on 2022.
Though poor global production is bad for the industry overall, the OIV notes that falling global demand could mean the overall market remains relatively balanced - avoiding a drop in prices.