Saturday, June 9th 2007 - 21:00 UTC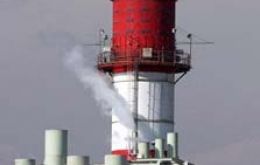 Enersis, a subsidiary of the Chile's energy giant Endesa, will provide GasAtacama with 20 million US dollars needed to save the electricity supplier from imminent bankruptcy.
Lacking a steady supply of natural gas from Argentina, GasAtacama has had to burn expensive diesel to generate electricity. It is thus incurring losses each day it continues to operate.