Foreign Office launches its Falklands' website and "Have your Say" campaign
Thursday, September 29th 2011 - 16:46 UTC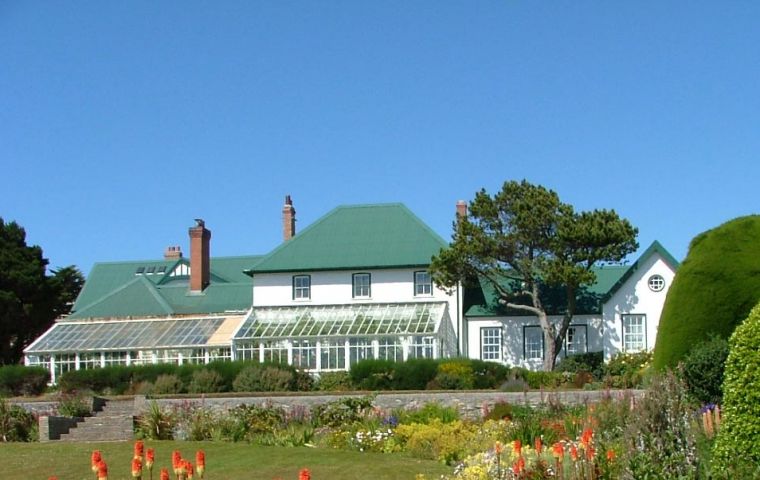 The Falkland Islands Government House launched Wednesday their brand new website to coincide with the launch of the Foreign Office's Overseas Territories Consultation "Have Your Say".
Ralph Jones, Staff Officer at Falklands' Government House says that they were one of the few remaining FCO missions overseas without a website.
"The site will focus on the FCO in the Falklands and not on the work of Falkland Islands Government, but there will be lots of links where our work interacts".
The websites design is based on the main FCO platform and includes up-to-date news feeds from other Overseas Territories including the main FCO news room.
To place their signature on the site, Ralph says that they have a dedicated "About Us section" that includes an interesting piece on the History of Government House and a Who's Who on their workplace.
Ralph also says that he would be interested in people's views on what they think regarding its content. The website can be found at www.falklandislands.fco.gov.uk
The Falkland Islands government has its own website, twitter, Facebook with regular updating.