IOC criticizes Argentina for involving the Games with politics and Falklands' dispute
Saturday, May 5th 2012 - 01:38 UTC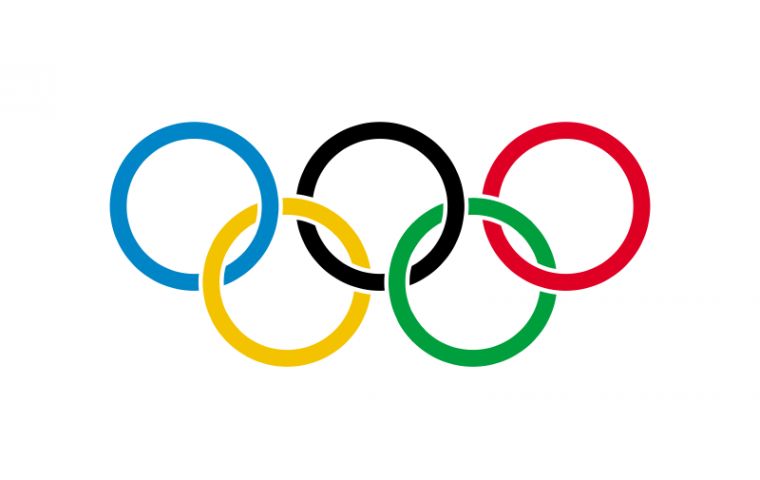 The International Olympic Committee, IOC, criticized on Friday an Argentine television spot that links the London Games to Argentina's sovereignty dispute with Britain over the Falkland Islands, calling it a blatant attempt to use the games for political purposes.
The IOC sent a letter to Argentina's national Olympic committee denouncing the ad, which reasserts Argentina's claim to the Falklands/Malvinas.
The ad shows the field hockey captain Fernando Zylberberg training for the games by running through the capital of Stanley. The strap line says: "To compete on British soil, we train on Argentine soil".
The 90 seconds spot is endorsed by the Argentine Presidency.
"The Olympic Games should not be a forum to raise political issues and the IOC regrets any attempts to use the spotlight of the games for that end," the IOC said in a statement to a news agency.
"We are in contact with the Argentine NOC ... and we have been reassured on a number of occasions that the NOC will not seek to use the games as a political platform and will fully respect the Olympic Charter," the IOC said.
Argentina's Olympic Committee declined to comment and referred calls to the government. Argentina's foreign ministry also declined to comment on the IOC letter.
Also Friday, the agency that created the advertisement condemned its own commercial. Advertising agency Young & Rubicam apologized for the ad created by its agency in Argentina, saying the spot was deeply offensive to people around the world and to the Olympic spirit.
"We strongly condemn this work and have asked the Argentine government to pull the spot," it said in a statement Friday, adding that the ad's creators "behaved in a manner that is unacceptable" to the company.
Argentina is one of more than 200 countries sending teams to the London Olympics, which run from July 27 to Aug. 12.
"The IOC has always striven to separate sport from politics and honour the spirit of the games and all those who take part," the IOC statement said.