Mercosur to consider forming an 'economic forum' with ALBA and Petrocaribe
Saturday, July 26th 2014 - 07:05 UTC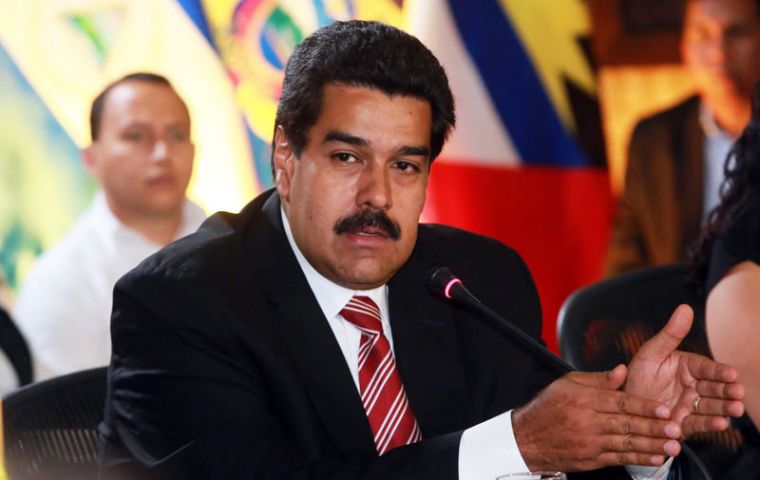 Uruguay's president Jose Mujica will be attending the next Mercosur presidential summit scheduled for Tuesday, 29 July in Caracas, when the creation of an economic forum Mercosur/ALBA/PetroCaribe will for consideration as part of the agenda.
Mujica and a small Uruguayan delegation will be leaving on Monday from Montevideo for the Caracas summit which for different reasons has been suspended on four occasions, between last December and February.
At the meeting Venezuela that currently holds the chair will pass it on to Argentina. The five full members of the group are Argentina, Brazil, Paraguay, Uruguay and the host Venezuela.
President Nicolas Maduro anticipated that during the summit the presidents will consider the creation of an economic forum between Mercosur, the Bolivarian Alliance of Americas Peoples, or ALBA, and Petrocaribe, a petroleum provision association which brings together many of the Caribbean countries.
In ALBA and Petrocaribe, both masterminded by former president Hugo Chavez, Venezuela has "leadership and influence" according to President Maduro.
Besides full members the presidents of Bolivia, Chile, El Salvador and Nicaragua are scheduled to attend according to Venezuelan diplomatic sources.