Argentine appeals court dismisses Iran-case accusation against Cristina Fernandez
Friday, March 27th 2015 - 09:04 UTC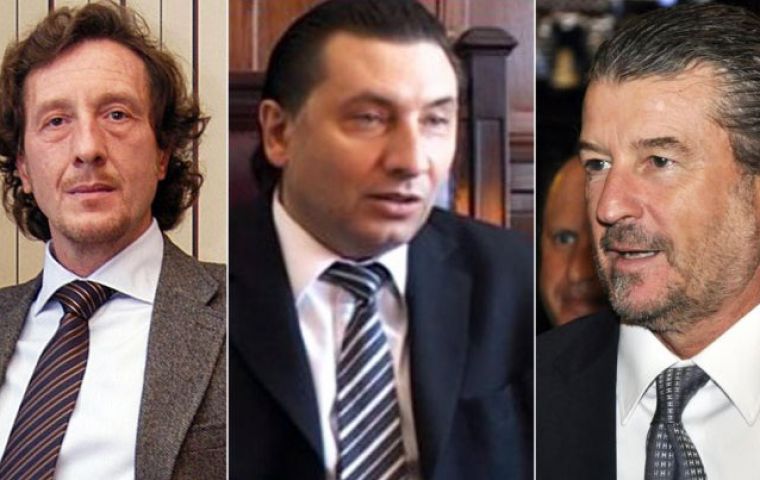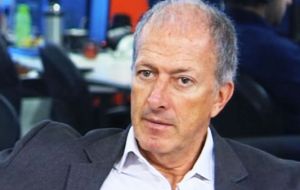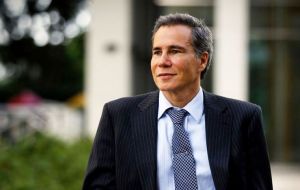 Argentina's First Court of the Buenos Aires City Federal Appeals Court dismissed late prosecutor Alberto Nisman's accusation that claimed President Cristina Fernández and other top officials had tried to negotiate impunity for the alleged Iranian masterminds of the 1994 AMIA Jewish community centre bombing.
The 2-1 decision is sure to bring relief to the Argentine government that has long claimed Nisman's complaint, which was later reformulated and continued by prosecutor Gerardo Pollicita, was baseless. Judges Eduardo Freiler and Jorge Ballestero voted to throw out the criminal complaint while Judge Eduardo Farah argued that the case should be investigated further.
The same judges had previously ruled the 2013 Memorandum of Understanding with Iran was unconstitutional. It was this Memorandum that Nisman argued was the Trojan horse that would allow the president, Foreign Minister Héctor Timerman and others to cover up Iran's alleged involvement in the deadly attack. Iran has long denied any implication in the 1994 attack that killed 85 people and injured hundreds, the worst terrorist attack in Argentina's history.
Nisman died in mysterious circumstances mere hours before he was scheduled to expound on his complaint in Congress. Two months later his death is still under investigation. While Nisman's ex-wife, Judge Sandra Arroyo Salgado, claims he was murdered, the prosecutor in charge of the case, Viviana Fein, says there is no evidence to affirm that was the case.
Thursday's ruling was largely expected by judicial insiders, and it upholds the earlier dismissal by lower-court Judge Daniel Rafecas, who last month determined the accusation had no merit.
Pollicita had reformulated Nisman's complaint but used the same evidence to accuse President Cristina Fernández, Foreign Minister Héctor Timermán, lawmaker Andrés Larroque, social activists Luis D'Elía and Fernando Esteche and Iran lobbyist Jorge Khalil.
The prosecutor before the Federal Appeals Court, Germán Moldes, must now decide whether to appeal the dismissal to the Federal Cassation Court, which is Argentina's highest criminal tribunal before the Supreme Court.