Over half of Argentina households belong to the middle class; only second to Uruguay
Thursday, July 23rd 2015 - 07:24 UTC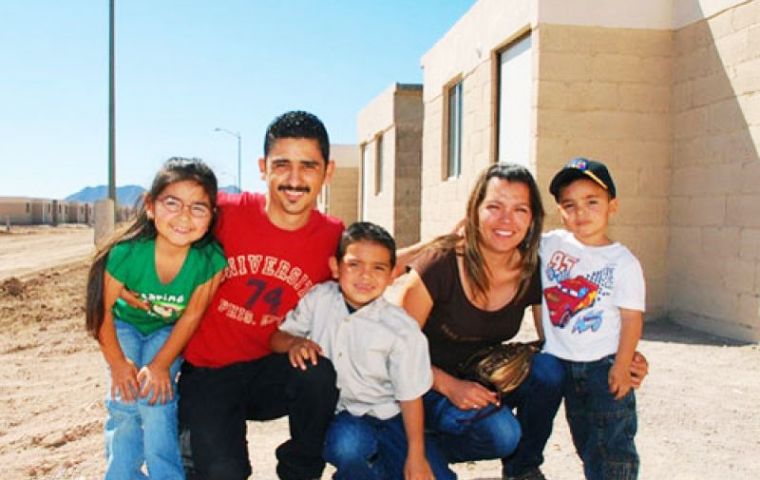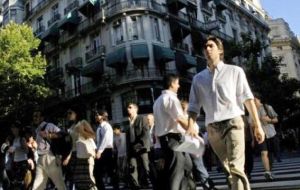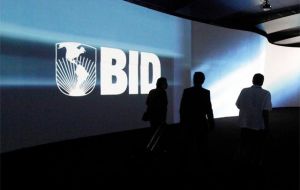 Argentina is the Latin American country where the middle class has grown the most in ten years, doubling in size, according to a report released by the Pew Research Center in the United States.
The study shows progress in the region has slowed down since 2010 as a result of the fall in economic growth and export prices. Some countries, however, managed to sail with the tide with Argentina's middle class going from 15% of the total population in 2001 to 32.5% in 2011, accounting for an increase of 114% in ten years.
Furthermore, the Inter American Development Bank (BID) recently said 54.5% of Argentine households belonged to the middle class, ranking second after Uruguay where the number was of 55.8%.
"Since its 2002 economic crisis, Argentina has been one of the countries with the best performance in Latin America and the Caribbean in the reduction of poverty and posting gains of growing prosperity, expanding the middle class," the BID said in its report.
In the PEW study, Argentina tops the ranking of middle class growth with 17.5% and is among the three countries in the region where the middle class includes most of its population: Argentina with 32.5%, Chile with 33.8% and Uruguay with 32.8%.
Argentina leads the ranking considering the expansion of the middle class in the 2001-2011 period with 17.5%, followed by Ecuador (13.4%), Peru (10.9%) and Brazil (10.3%).