Montevideo to build a 1.000 meter-pier and storage facilities for fishing industry
Thursday, August 27th 2015 - 01:50 UTC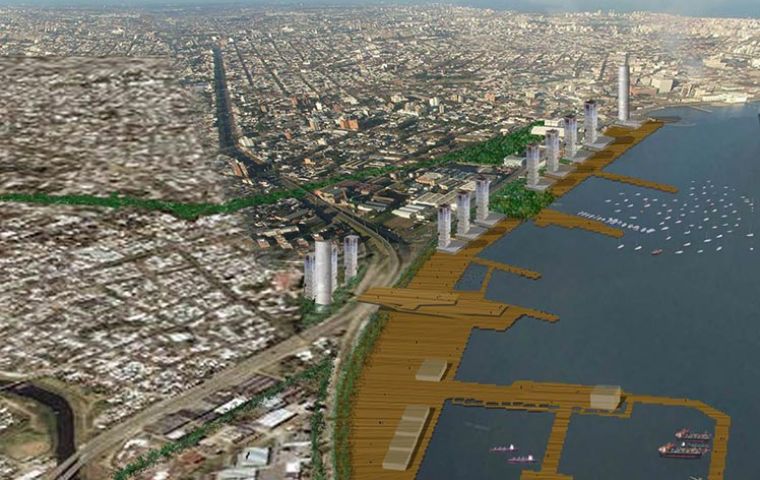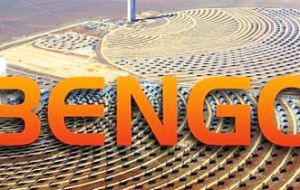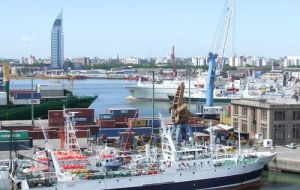 Spanish engineering and renewable energy company Abengoa announced it has won a contract to build a new fishing terminal in the port of Montevideo, Uruguay, a contract worth 81 million Euros ($93 million). The terminal will be constructed in Capurro, a district in Montevideo helping to expand the port's capacity, Abengoa said.
The Spanish company, which has a 50% stake in Teyma, the consortium that won the contract, will oversee the project, which will add 1,000 meters of piers to handle industrial fishing boats at the port. The project also calls for filling 2.5 hectares, paving, installing a wastewater system, connecting utilities and fuel pumps, and dredging, in an area that will cover 20 hectares.
The 30-month project is expected to break ground in the fourth quarter of this year, creating 140 jobs, Abengoa said.
The exclusive area will be dedicated to the transfer and re-embarkation of fishery produce for many of the fishing vessels operating in the South Atlantic, both from Asia and Spain. Cold storage capacity is crucial to the project.
Abengoa which has operated in Uruguay since 1980 has been involved in the expansion and updating of water and sewage plants; construction of the Montevideo-San Carlos high voltage transmission line, and the Palmatir and Cadonal wind farms, among other contracts.
Uruguay's Ports Authority vice president Daniel Montiel said that the project will have a double possible effect, "international fishing fleets will have a special ample area to operate, while at the same time relieving piers in the rest of the port which has seen a significant increase in trade".
In the first seven months of this year, according to official data, 235 foreign flagged fishing vessels called in Montevideo, and 78 Uruguayan flagged.