Guyana claims Venezuela is making "abnormal military deployments" near the border
Wednesday, September 23rd 2015 - 09:03 UTC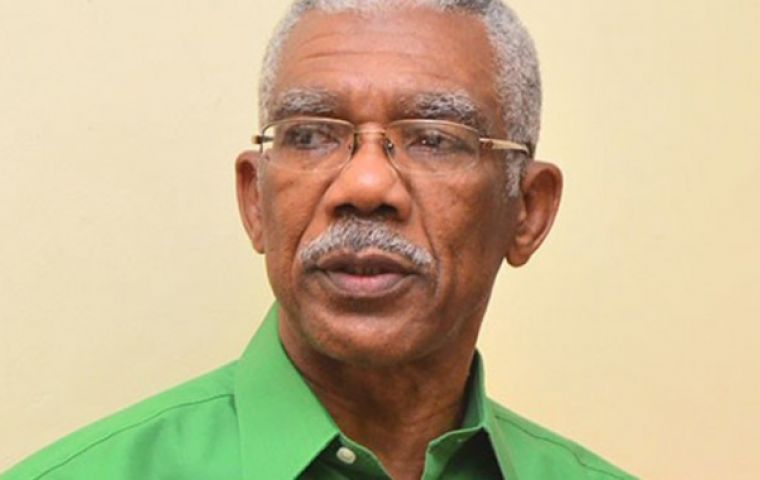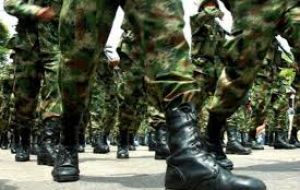 Guyana President David Granger is claiming that Venezuela is making "abnormal and extraordinary military deployments" near the border between the two countries. He made the accusation on Tuesday, saying that he had received reports about the movement in eastern Venezuela/western Guyana.
"I have been, in my earlier profession, familiar with Venezuelan behaviour and what we have noticed during the month of September is an extraordinary escalation of Venezuelan military activity in eastern Venezuela," Granger, a retired Brigadier of the Guyana Defense Force (GDF), told reporters.
The allegation comes amidst a flare up in the longstanding border dispute between the two countries. Venezuela has claims over two thirds of Guyana's territory and coast in the region of Essequibo.
"We feel that Venezuela is treading a dangerous course at this point in time. Rather than seeking a peaceful resolution of the matter, Venezuela seems to be pursuing a very offensive and aggressive course," Granger said.
The president disclosed that several key people, including the country's top security officials, were meeting to respond to what he described as Venezuela's aggressive and hostile behavior.
On Monday Venezuela agreed to restore diplomatic dialogue with Colombia and to oversee "progressive normalization" along their border. The agreement was reached in Quito facilitated by Ecuador and Uruguay and involved a meeting of president Nicolas Maduro with Juan Manuel Santos.
The two countries have been locked in a border conflict for a month, after Maduro ordered the closure of part of the frontier, saying some of his military were attacked during an anti-smuggling operation by Colombian paramilitaries.
Ecuadoran President Rafael Correa, who hosted the talks in Quito, made the announcement in a joint statement that said Santos and Maduro had authorized the "immediate return of their respective ambassadors."
It was the first meeting between Maduro and Santos since the crisis erupted on August 19.