Minister Swire will open UK consulate in the Brazilian state of Minas Gerais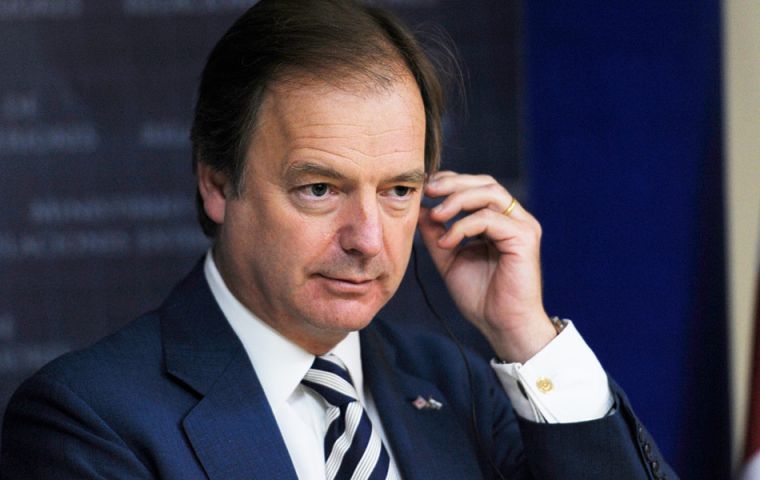 The UK will be opening a general consulate office in Belo Horizonte, capital of Minas Gerais, one of Brazil's most dynamic states, which outstands both for agriculture and industrial production. Foreign Office minister for Latin America, Hugo Swire is scheduled to be present at the opening ceremony on Friday.
The event will bring together some of the main business people from Minas Gerais and from the UK with investments in Brazil.
Also scheduled to attend the opening of the consulate's offices in Belo Horizonte are UK ambassador in Brazil, Alex Ellis; UK consul-general in Rio do Janeiro, Jonathan Dunn; consul-general in Sao Paulo, Joanna Crelin and the recently appointed Belo Horizonte consul-general Thomas Nemes.
Former students from Minas Gerais who attended higher education in UK, and Brazilian current and former Olympic competitors have also been invited to the event.
The opening of consular offices in Belo Horizonte is part of the Foreign Office's policy to strengthen links between UK and Brazil, particularly Minas Gerais, which also happens to be president Dilma Rousseff's birth state.