Ushuaia cruise season takes off: 331 calls estimated in 2015/16
Thursday, October 22nd 2015 - 19:05 UTC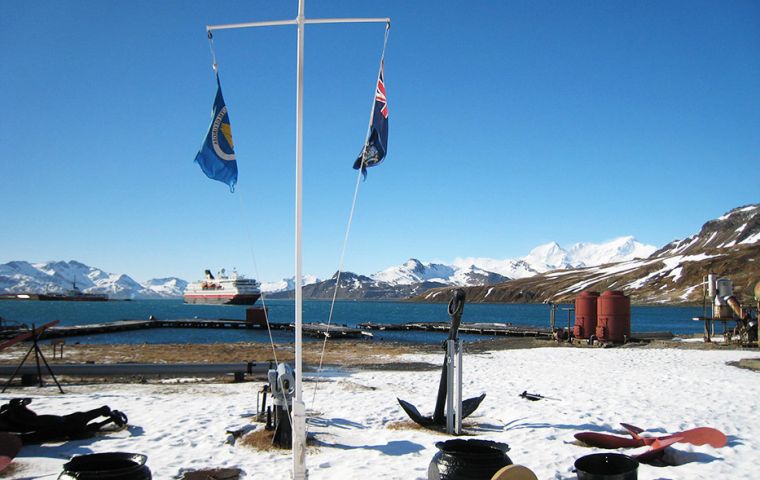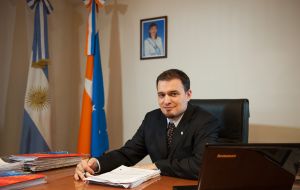 The 2015/16 cruise season has taken off in Argentine Tierra del Fuego with the arrival on Monday, of 'Ushuaia' and 90 passengers, one of the 331 calls which are estimated according to Ushuaia authorities. Gianfranco Guardamagna head of the Tierra del Fuego Tourism Institute recalled the significance of the cruise industry for Ushuaia, since the austral city "commands 95% of all international Antarctic tourism".
A total of 45 vessels will be making an estimated 331 calls this season in Ushuaia, with 31 of those cruise vessels sailing to Antarctica and the rest non Antarctic. New vessels this season include Le Lyrial from Compagnie del Isles du Ponant with 264 passengers and Asuka II (Asuka Cruises) with 872.
Antarctic cruises sail across the Drake Passage to the Antarctica peninsula, a full two days trip, which can later include south seas islands such as South Georgia, South Sandwich and South Orkneys, depending of the length of the cruise, anywhere up to three weeks.
"The cruise calls are the most active of our tourist season regarding number of passengers coming and leaving, but also a major responsibility for Tierra del Fuego, from here we command 95% of Antarctica tours and over 2% of large cruise vessels traffic", pointed out Guardamagna.
"We've done a great effort together with the province's Ports authorities, so this means some operators that had left are returning, and thus we must be up to the challenge. We must offer more services, more options and we must ensure that visitors are satisfied so that they become our ambassadors, and why not repeat their experience", indicated the head of the Tierra del Fuego Tourism Institute.