FAO food commodity prices rose in October 3.9%, but 16% down from a year earlier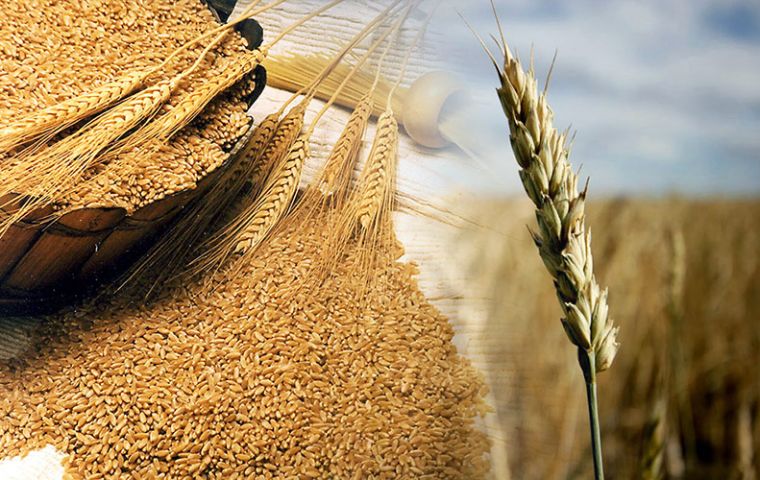 The FAO Food Price Index averaged nearly 162 points in October, up 3.9% from September, while still down 16% from a year earlier. FAO's latest Cereal supply and Demand Brief slightly trimmed its October 2015 forecast for global cereal production and now projects production at 2.53 billion tons, 1.1% below last year's record output
Half of the forecast cut reflected dimmer expectations about maize crops in India and Ukraine, mostly due to adverse weather. Drought in Thailand prompted a reduction in the seasonal rice harvest projection.
At the same time, the forecast for global wheat production has been raised, largely reflecting a bigger harvest in the European Union than earlier anticipated.
World cereal stocks are expected to remain at a comfortable level, with global wheat inventories rising further, reaching their highest level in 15 years.
FAO's Sugar Price Index led the overall rise, surging 17.2% from September, amid fears that excessive rains in the main growing regions in Brazil would impact the sugarcane harvest and also reports of drought in India and Thailand. The sharp jump reversed the sub-index's decline since February.
Intensifying concerns that El Niño may hamper next year's palm oil supply in Indonesia, coupled with slow progress in soybean plantings in Brazil, due also to unfavorable weather, spurred a 6.2% in the FAO Vegetable Oil Price Index.
The Dairy Price Index rose 9.4% from September on concerns that milk output in New Zealand would decline. The Meat Price Index was stable.
The Cereal Price Index also rose, albeit by a modest 1.7%, pushed up in part by growing concerns over dry weather conditions affecting wheat crops in Ukraine and southern parts of the Russian Federation.
The FAO Food Price Index is a trade-weighted index that tracks prices on international markets of five major food commodity groups: cereals, meat, dairy products, vegetable oils and sugar.