China's Yuan to be included in IMF's SDR basket of currencies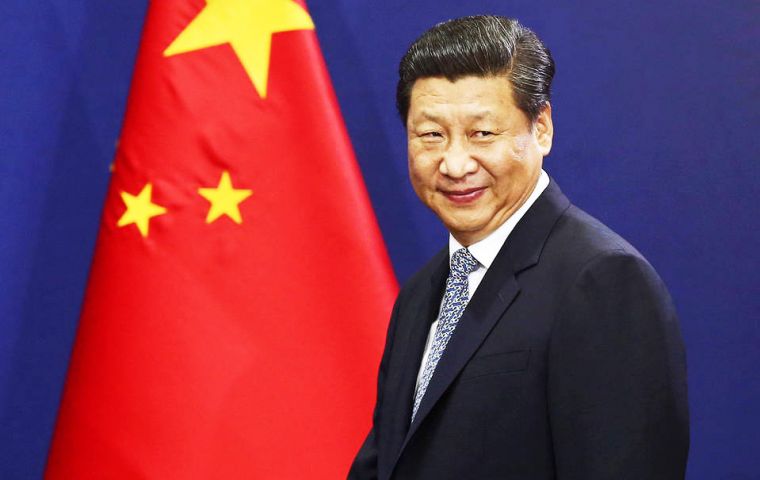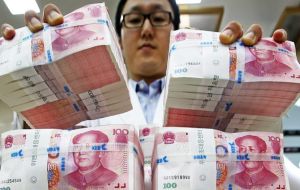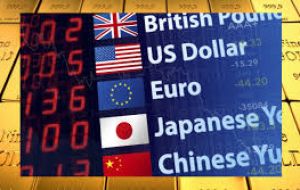 The inclusion of the Chinese currency in the International Monetary Fund's special drawing rights (SDR) basket is long awaited, long overdue and, finally, all but a foregone conclusion.
The Yuan did not have to be included in the basket to be widely recognized as a store of value, the Swiss franc being one example. But, addressing the recent meeting of leaders of G20 nations, President Xi Jinping rightly welcomed consensus that inclusion would increase the representation and attraction of the SDR, improve the international monetary system and safeguard global financial stability.
The Chinese economy is, after all, a major driver of global growth. That said, the global dividends of the Yuan's ascent will ultimately depend on Beijing pushing ahead with liberalization of its markets and capital flows to make it widely available for use as a reserve asset. Xi implicitly acknowledged this, saying that China's confidence in its ability to sustain a medium-to-high growth rate came from its determination and actions to deepen reform and build an open economic system.
However, he admitted that "this endeavor won't be smooth sailing. It won't happen overnight". In that respect, the IMF decision sends a positive message for the internal debate about accelerated reform.
Meanwhile, Xi predicted 7% growth overall this year, following a dip to 6.9% in the third quarter, meaning China will contribute about a third of global growth. This may be down from 50% in the past, but is still critical when other major economies have slowed. China's 13th five-year plan aims to double 2010 GDP by 2020. This calls for 6.5% annualized growth, underpinning future global growth.