Brazilian banks follow closely events in Argentina: Dollar at 12 Pesos
Friday, November 27th 2015 - 07:55 UTC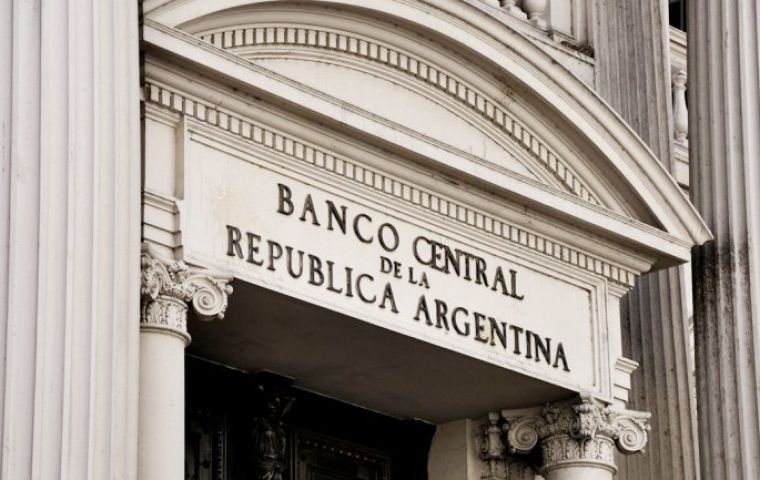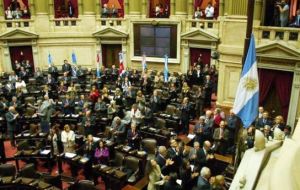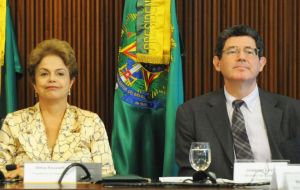 Brazilian banks which follow closely events in Argentina and prospects of the new government under president Mauricio Macri, believe the official exchange rate of 9.67 Pesos to the dollar will inevitably have to be devalued, to 12 Pesos by the end of the year, which means a 24% depreciation.
Banks argue the Argentine central bank reserves are at rock-bottom and the tendency is to continue. Likewise inflation is estimated at 28%, and monetary policy will have to be stricter with Badlar (Buenos Aires deposit of large amounts rate) climbing to 30% from the current 23.4%. As to the US dollar clamp, it will be lifted gradually but not necessarily in the short term.
The Sao Paulo banks indicate that the devaluation of the Peso is mainly inflationary; Argentina has a low ratio of debt to GDP and most of the adjustments regarding the fiscal deficit don't have to be approved by Congress.
Anyhow the big questions that remain are the speed with which devaluation is implemented, the elimination of capital controls and reaching an agreement with the litigating holdout investment funds.
As to 2016, much will depend on the Macri administration capacity to attract overseas fresh money and from the local business community. In this scenario the dollar should reach 15.80 Pesos by the end of next year.
With the litigating holdouts, the Macri administration is expected to request a ruling 'stay', giving time to negotiate with the funds and with Congress.
Finally Brazilian banks estimate that the negative impact of the currency devaluation on salaries and a tighter budget will be compensated with a greater business and consumer confidence in the short term. Nevertheless GDP in 2016 is estimated to contract 0.5%, a good launching pad for the following years.
Brazilian president Dilma Rousseff has invited Macri to Brasilia "at the quickest time possible", and anticipated an improvement of the strategic bilateral relation. Anyhow they agreed to meet in Paraguay on 21 December when the Mercosur presidential summit. Sao Paulo media also pointed out that Economy minister Joaquim Levy and big business were positive about Macri's victory which should be beneficial for the Brazilian economy.
China together with Brazil are Argentina's main trade partners, but the Mercosur member is part4icularly important when it comes to manufactured goods, both ways.