FIFA ethics committee recovers 48 of 65 watches handed at Brazil's World Cup
Sunday, November 29th 2015 - 08:58 UTC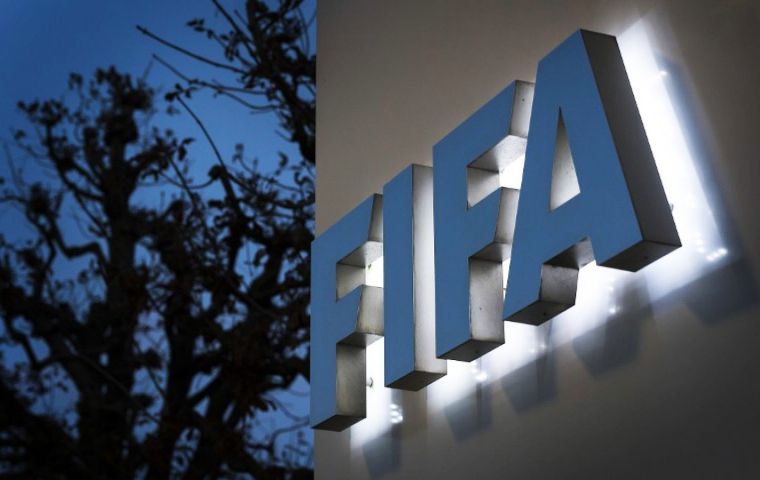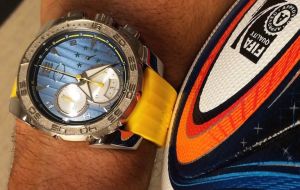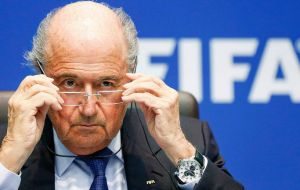 FIFA's ethics committee has recovered 48 of 65 watches handed out to football officials last summer in a breach of the federation's rules. Parmigiani watches worth $26,600 each were left in gift bags for the 28 FIFA ExCo members by the Brazilian football federation (CBF) during the World Cup.
The CBF distributed 65 gift bags in all. The other watches were given to a representative from each of the 32 member nations competing at the World Cup, and an official from each of the 10 members of CONMEBOL, the South American football confederation.
Recipients were ordered to return them or face disciplinary proceedings. FIFA's ethics committee prohibits any gifts of more than "symbolic or trivial value". It's not known if FIFA president Sepp Blatter, who labeled the scandal as "a non-problem" gave his watch back. Belgium's FIFA ExCo member Michel D'Hooghe memorably described the watch as the most "poisonous present" he had ever received.
Now FIFA's ethics bosses claimed that "having investigated the matter thoroughly", of the initially intended 65 watches offered by the Brazilian FA (CBF) to football officials, "several officials had, in fact, not received a watch".
"Following said investigations and after contacting all potential recipients, 48 watches were returned to the investigatory chamber of the Ethics Committee."
The ethics panel has donated the 48 watches to non-profit global NGO streetfootballworld "who will directly invest all resources generated through the sale of the watches into initiatives across Brazil that use football to drive social change".
"The investigatory chamber of the ethics committee considers the matter to be closed," a statement added.