Major food commodity prices down 18% over a year ago, says FAO index
Tuesday, December 8th 2015 - 00:27 UTC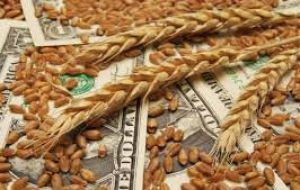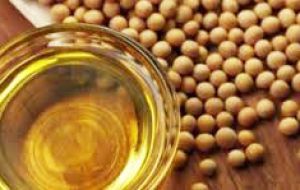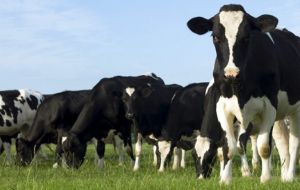 Major food commodity prices fell in November, reversing about half their rise in the previous month, as the cost of internationally-traded staples, except for sugar, fell across the board. The FAO Food Price Index averaged 156.7 points in November, down 1.6 percent from its revised October average, and 18% below its value a year earlier.
The FAO Cereal Price Index fell 2.3%, with coarse grain prices falling even more due to favorable harvests in the United States, the world's largest maize producer and exporter.
Vegetable oil prices fell 3.1% from October, aided by lower energy prices, and encouraging planting and production prospects for soy crops in South and North America.
FAO's Dairy Price Index also fell 2.9% amid thin volumes, suggesting that major importers have adequate stocks. Meat prices also fell, while sugar rose strongly for the third month in a row.
The FAO Food Price Index is a trade-weighted index tracking international market prices for five major food commodity groups.
FAO's Cereal Supply and Demand Brief, slightly trimmed its forecast for world cereal production in 2015, which is now 2.527 billion tons, or 1.3% below the previous year's record. A lower forecast for maize production in China was the main reason for this month's downward revision.
Global cereal utilization is projected to grow by one percent in 2015/16, slower than in previous years, partly due to lower oil prices curbing industrial demand for biofuel crops. At 2.529 billion tons, demand will only require a modest drawdown from the world's currently large reserves.
As a result, the upcoming marketing season should be "generally comfortable", and world inventories by the close of season in 2016 will only be slightly below their record opening levels.
However, abnormal weather patterns associated with El Niño are expected to adversely impact cereal production in parts of Africa, Asia and Oceania, while several countries in Central America and the Caribbean, as well as in Asia, have already been affected. Dry weather in northern India also cut local cereal production in the 2015 season.