Canada opens its market to Argentine boneless fresh and frozen beef after 13 years
Monday, January 4th 2016 - 07:20 UTC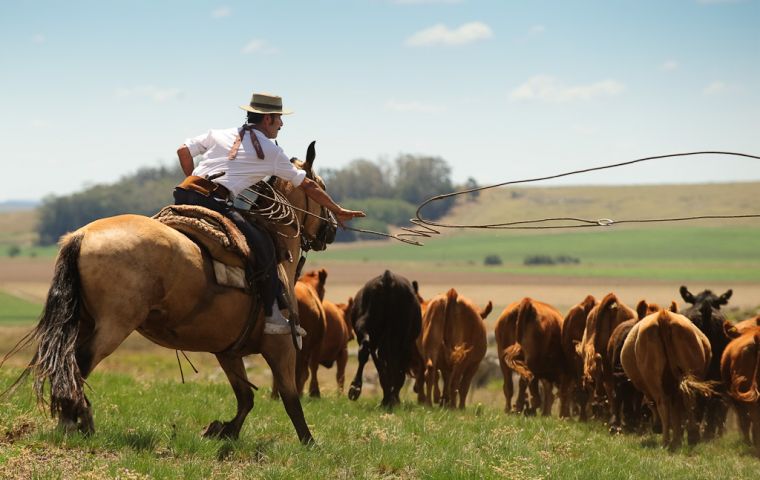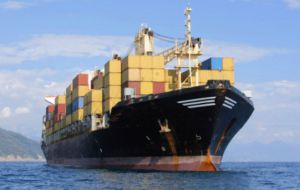 Canada finally made official the opening of its market to Argentine boneless beef, both fresh and frozen. This happens after thirteen years of negotiations, according to an end of the year release from the Argentine ministries of foreign affairs and agriculture and livestock, and the Argentine animal sanitary office. The decision became effective last 17 December.
"This is an acknowledgement of Argentina's sanitary conditions in livestock farming and industry", pointed out the release.
Argentine beef was banned from Canada back in 2001, following an outbreak of foot and mouth disease. The year before, 2000, Argentina had shipped 26.000 tons of fresh and frozen beef to Canada.
The release points out that Argentine beef could benefit from the WTO quota authorized by the Canadian food inspection agency (CFIA) for those countries with which Ottawa has no free trade agreements.
This means that once Argentina completes its 11.809 tons quota with a zero tariff it could nevertheless continue to access the Canadian beef market but will have to pay 26.5% tariff.
A couple of months ago Argentina announced the breakthrough following a visit from a delegation of Argentina's National Service for Agricultural Health and Quality (SENASA).
"Canada's health authorities approved the Official Veterinary Certificate provided by SENASA. As a result, the Canadian market is once again open to Argentinean meat, starting two months from now," an Argentine ministry of agriculture statement said.
Last June, the World Trade Organization sided with Argentina in its negotiations with the United States that has also banned meat imports from Argentina for 14 years since the 2001 foot-and-mouth outbreak.