Carnival retains cruise market leadership, but MSC is forecasted to double its share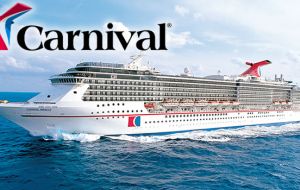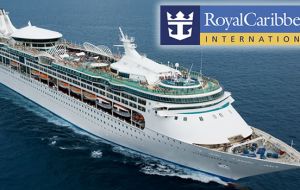 Carnival Corporation will retain its leading market share going forward, with more than 40% of the global cruise market by 2026, but down from 44.3% this year, according to the 2016/2017 Cruise Industry News Annual Report. Meanwhile, MSC Cruises will double its market share.
The erosion of Carnival's market share is due to the expansion of the industry with aggressive new/building programs by the other major cruise companies, and the entry of start-up Virgin Cruises.
Royal Caribbean, which has an estimated market share of 24.5% this year, will also erode slightly to 21.9%.
MSC Cruises, however, will jump from 6.8% this year to 12.9% by 2026, attributed to its aggressive new/build program.
Norwegian Cruise Line Holdings, which has a 9.1% market share this year, will stay relatively flat at 8.7%.
Carnival's biggest year will be 2019, when it may see a 10.5% capacity increase. For Royal Caribbean, the big year will be 2017 with a 7.5% increase. Norwegian could see a 14% increase in 2017, and MSC a whopping 19% increase in 2019.
MSC is so far the only cruise company with orders as far out as 2026. The estimated increases are based on known ship orders and deployments.