Malcorra summoned to Senate to explain Falklands' clauses in the joint statement
Saturday, October 1st 2016 - 02:55 UTC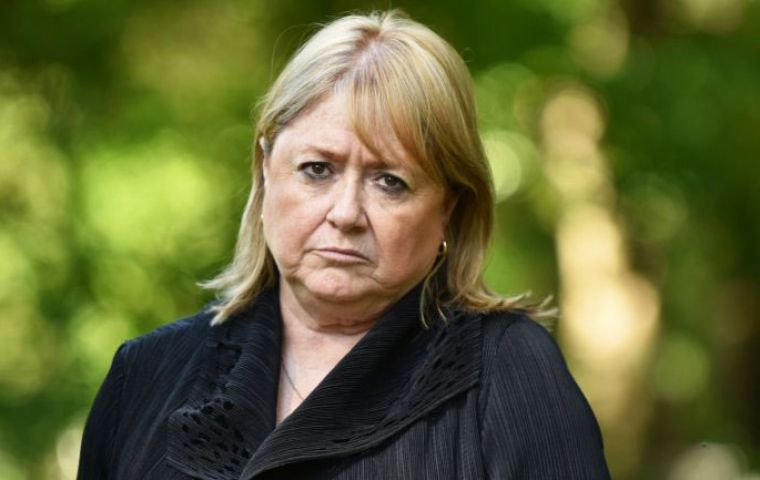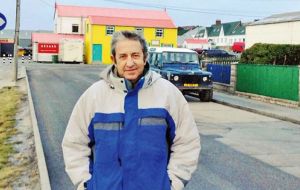 Foreign minister Susana Malcorra is scheduled to attend the Argentine Senate next Wednesday morning to expand on the recent Argentina/UK joint statement, particularly the South Atlantic chapter which deals with the Falkland Islands and alleged softening of the Argentine sovereignty claim.
The minister will be received by the Foreign Affairs committee, chaired by Senator Julio Cobos, currently allied to the Mauricio Macri government and who in June 2014 visited the Falklands. The summons follows requests from all party Senators.
The meeting will have as the main question, issues referred to to the Malvinas, South Georgia, South Sandwich Islands and adjoining maritime spaces, according to the announced agenda.
Malcorra's summons was first requested by opposition Senators loyal to ex president Cristina Fernandez following the release of details from the joint statement on Falklands' dialogue and cooperation, among which mainly hydrocarbons and fisheries, on which Argentina has enforced sanctions and has pledged to lift them.
Last week the Senate passed a unanimous declaration with all parties support ratifying "the legitimate and imprescriptible Argentine sovereignty over the Malvinas, South Georgia, South Sandwich and adjoining maritime spaces since they are an integral part of the national territory as established in the National Constitution".
Likewise with the "the exploitation of renewable and non renewable natural resources which currently is taking place in those territories and represent an illegitimate appropriation by England and other countries".
Earlier this week deputy foreign minister Carlos Foradori was grilled by the foreign affairs committee from the Lower House, and apparently he managed to convince lawmakers that Argentina was not dropping any claims or its sovereignty rights over the disputed Islands.