Pound continued to slump on Tuesday; Dollar recoups waiting for Trump's media conference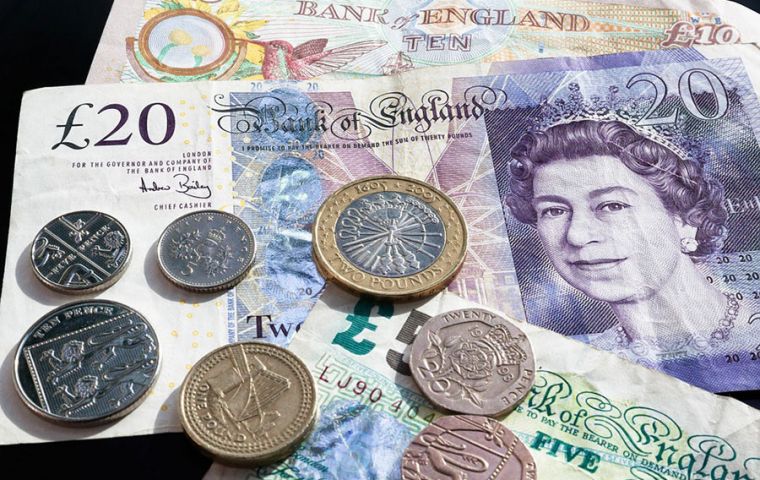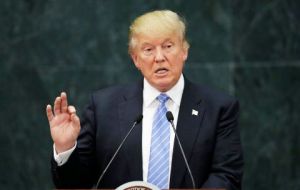 The British Pound slumped lower on ongoing Brexit worries on Tuesday, while the US Dollar recouped some of its recent losses as investors wait for President-elect Donald Trump's first press conference Wednesday. While Trump's Twitter account has been active since he won the keys to the White House and given clues to his policies, Wednesday's press conference will give Trump the platform to explain his tax and spending plans.
The pound continues to probe the downside as PM Theresa May's plans for Brexit come under increasing scrutiny. PM May, who has stated that Article 50 will be triggered by the end of March, is under pressure from the electorate to outline the government's plans for leaving the EU. PM May and her negotiating team, however, are reluctant to give too much away ahead of the tricky divorce proceedings.
The UK currency continues to be dominated by political uncertainty despite recent data showing the UK economy seemingly in good health. The FTSE 100, aided by the weak currency, made a fresh record high in early trade, while the domestically-oriented FTSE 250 also traded in uncharted territory as equity investors shrug off Brexit fears and focus on the recent strong economic releases.
On Monday the pound following indications from PM May that Britain is heading for a so-called "hard Brexit". Sterling was down against the Euro at 1.15 and fell a cent against the greenback to 1.21 dollars.
On Sunday Mrs. May said the British Government is "working to get the best possible deal" for the UK on the issue of trade. But she stressed the importance that will be given to gaining full control over immigration during divorce negotiations with Brussels.
Pressed on the issue of single market membership, the Prime Minister said some people had suggested the UK could "keep bits" of EU membership as it looks to leave the bloc. Mrs May appeared to shut down that possibility as she said: "We are leaving. We are coming out. We are not going to be a member of the EU any longer."
The pound has dropped around 18% against the US dollar and 10% versus the euro since the June 23 vote as traders expect the British economy to be significantly weaker once it quits the European Union.