Falkland Islands Government appoints Financial Secretary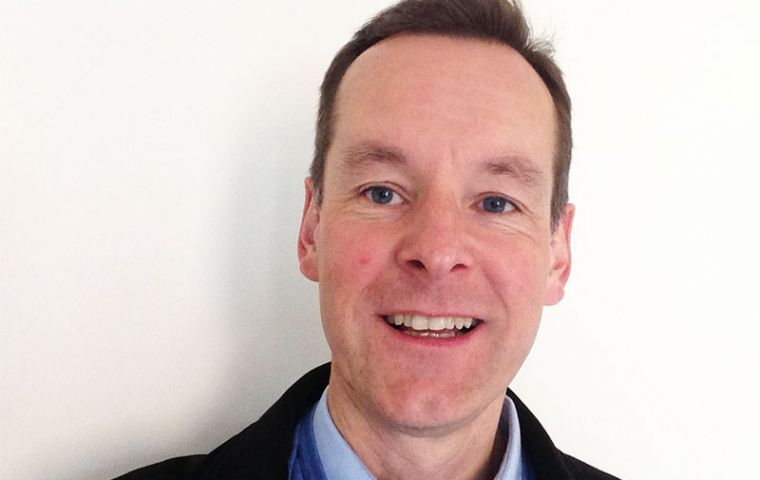 The Falkland Islands Government has announced the appointment of James Wilson as its Financial Secretary. After a short handover period with Lydia Morrison - who is currently the Interim Financial Secretary - he will formally take up his role on 1 June 2017.
James grew up in Cornwall and is a Chartered Accountant with 25 years of post-qualification experience in Financial Leadership. He has worked in a range of different organizations within the UK Government and not for profit sectors. James has held Board roles within two Probation Services, one of which was during the privatization process that took place in 2015.
James joins FIG from the College of Policing, which was established to enhance knowledge, education and standards within Policing in England & Wales. From 2002 to 2004, James was Chief Accountant at FIG, during which time he developed financial systems and financial reporting with his Treasury colleagues.
James will be accompanied by his wife Fran who is a Math's Teacher and will join him in the Islands in September, once the academic year has come to an end.
Upon confirmation of his appointment James said, "I am delighted to have been offered the post of Financial Secretary, and look forward to working with colleagues at FIG and serving the Falkland Islands as a whole".