Brazil hit by record 13.7% unemployment in March, 14 million out of a job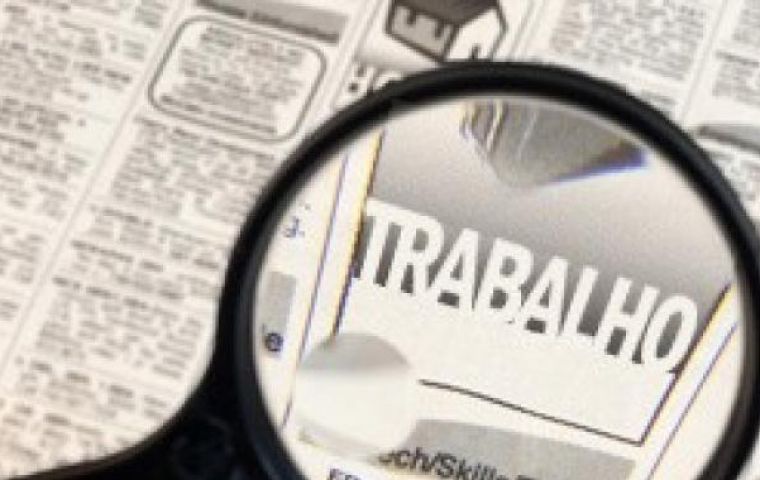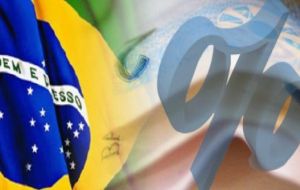 Brazil's jobless rate rose to a record for the fifth straight month in March with more than 14 million workers unemployed, government data showed on Friday, illustrating the hardships caused by the country's deepest recession ever.
Unemployment hit 13.7% in the first quarter, statistics agency IBGE said on Friday. The rate in the three months through February was 13.2%.
Average monthly wages discounted for inflation were nearly unchanged from a year earlier at 2,110 Reais (US$ 664.50).
As the economy tumbled, Brazil's jobless rate has more than doubled since hitting a record low of 6.2% in 2013. A mild recovery has gained pace following deep interest rate cuts by the central bank, but economists expect growth this year to be too weak to bring unemployment down.
The Brazilian economy is expected to grow 0.4% in 2017 after contracting more than 3% in each of the past two years, according to a weekly central bank survey.
The number of unemployed people surged 27.8% to 14.2 million in the first quarter from a year earlier, IBGE said. Among people of working age, those with jobs fell to a record low of 53.1% in the first quarter, IBGE added.
On Friday a central bank indicator that measures economic growth registered that the country's economy accelerated by 1.31% in February when compared to January, surpassing expectations. The IBCBr indicator, which was created to try and predict the GDP (Gross Domestic Product), had predicted a 0.55% increase.
However the unexpected result is being attributed to a change in the methodology used to calculate economic activity regarding trade and services, as well as the expectation of a record breaking harvest of grains.
Economists believe that after a long recession period, the economy is beginning to stabilize as certain sectors start to recover.