Chilean ruling coalition splits, increasing chances of Piñera in presidential election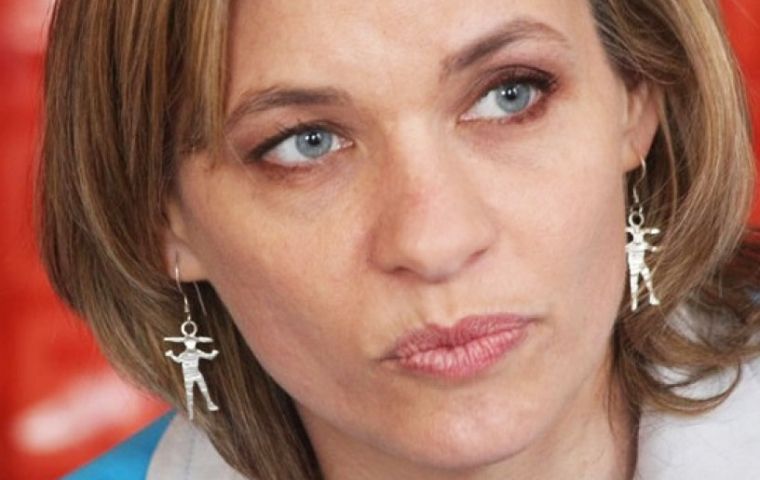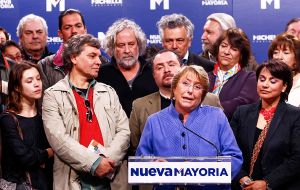 Chile's Christian Democrat party voted on Saturday to skip primaries and go straight to the first round of the presidential election in November, rupturing the center-left governing coalition and likely boosting the chances of a victory for the conservative right under ex president Piñera.
Delegates at the Christian Democrats' national assembly voted with a 63% majority for their party's candidate, 44-year-old Carolina Goic, to compete directly in November's election rather than pitting herself against other candidates from the Nueva Mayoria coalition.
The Nueva Mayoria, the coalition of ruling President Michelle Bachelet, is an ideologically diverse bloc that runs from radical left Communists to the centrist Christian Democrats and has dominated Chilean politics since the country's 1990 return to democracy.
The bloc's inability to agree on a single candidate gives a clearer run to election frontrunner Sebastian Piñera, a former president who has the backing of most of the more unified right-wing coalition.
The Christian Democrats are one of the country's largest parties, controlling some 16% of both houses of Congress.
But a survey last week by poll aggregator Tresquintos showed Piñera with 41% of intended votes and Goic with less than 3%. The second most popular candidate is Alejandro Guillier, a leftist senator who is relatively new to politics but has a similar political bent to Bachelet and has won over the support of much of the rest of the Nueva Mayoria coalition.
The Christian Democrats "agree on the idea of a center-left bloc, but not at any price," Goic told the assembly, according to local media. "Comrades, a party on its knees cannot aspire to lead anything," she said.
The Nueva Mayoria has struggled to remain united as differences have opened up within the coalition over approaches to a government reform drive, including changes to the labor code, attempted reform of Chile's strict abortion laws and the education bill.