Irish "grave concerns" about the beef industry with the EU/Mercosur trade deal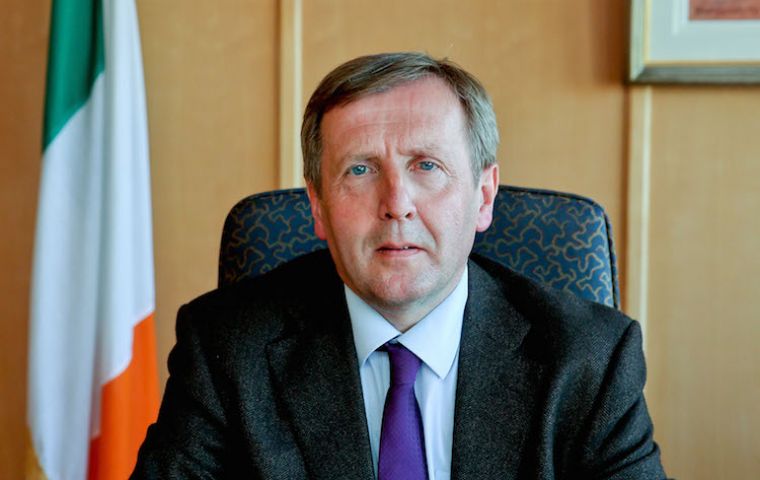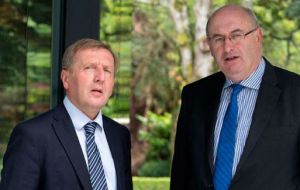 Ireland's Minister for Agriculture Michael Creed has expressed "grave concerns" about the offer of a beef tariff rate quota in last month's round of European Union/Mercosur discussions, which he said gives rise to potentially very serious consequences for the Irish and EU beef sector in particular.
"This comes at a time when that market is in a delicate balance and is already faced with the potentially very serious consequences of Brexit.
"Against the Brexit backdrop, now more than ever, market diversification is of the utmost importance.
"In that regard, I would like to thank Commissioner Hogan for his work in helping to develop and expand trade opportunities.
"There have been many positive developments in this area in recent times, both of trade agreements and market access improvements – and none more so than in the EU-Japan Economic Partnership Agreement.
"Later this week, I will lead a trade mission to Japan and Korea to build on this opportunity for the Irish agri food sector."
Meanwhile, speaking from Brussels, IFA national livestock chair Angus Woods said there needs to be a much stronger and more robust defense of the European beef sector and family farm model of quality beef production with higher standards.
"The beef sector is under constant attack from many areas and must fight back. This has to start with our political leaders."
The IFA livestock leader said European and Irish beef farmers, who operate on low incomes, are demanding that political leader across Europe and the EU Commission stand up and fight for the beef sector, which delivers in abundance in rural areas.
Woods said the EU Commission has gone way too far in its excessive offer to Brazil and other Latin American countries must be hauled back in. He warned that the EU policy around double standards will come back to bite the Commission.