Parliament demands release of studies on potential impact of Brexit on the economy
Thursday, December 28th 2017 - 09:59 UTC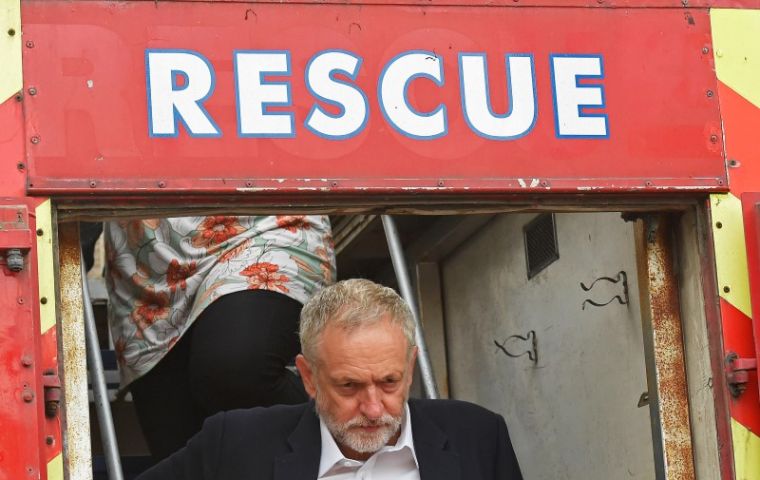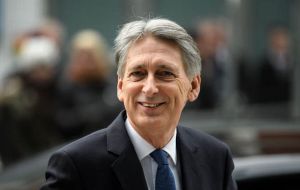 The United Kingdom government is facing new calls to release confidential studies drawn up by officials looking at the potential impact of Brexit on the economy. Twenty-five Labour MPs have written to Chancellor Philip Hammond calling on him to release the material after he disclosed the work was being carried out during a recent session of the Commons Treasury Committee.
Mr Hammond told the hearing earlier this month that officials had "modeled and analyzed a wide range of potential alternative structures between the European Union and the United Kingdom".
He said that the work "informs our negotiating position" in the Brexit talks.
In their letter released to The Guardian, Labour supporters of the Open Britain group, which campaigns for a "soft" Brexit, said the information was essential if Parliament was to hold the Government to account effectively.
"The public have a right to know what the impact of Brexit will be for them and for their families," they said.
"Without access to the latest taxpayer-funded analysis and research, Parliament will be hamstrung in its ability to scrutinize the Government's approach and to present the facts to our constituents."
"It is vital that light is shed on the modeling and analysis that the Treasury has carried out. The best way to achieve that would be for the analysis to be published in its entirety."
Signatories to the letter include Chris Leslie, Maria Eagle, Stella Creasy and Alison McGovern.
The latest attempt to obtain information from the Government comes after Brexit Secretary David Davis came under pressure from MPs over the release of a series of 58 "sector analyses" conducted by the Department for Exiting the EU looking at various elements for the economy.
He was widely criticized for only publishing the information in a heavily edited form and avoided a charge of contempt of Parliament only after convincing MPs the documents had never existed in the form demanded by MPs in a binding Commons motion.