Venezuelan Observatory of Violence published its annual report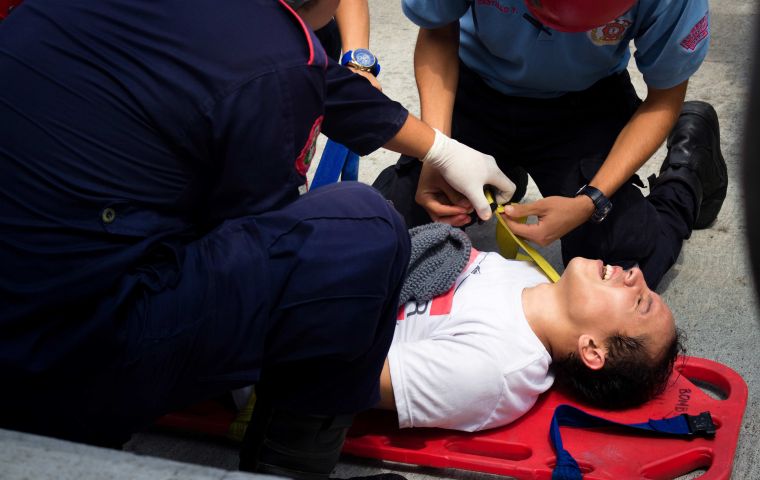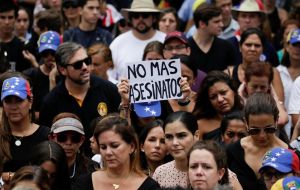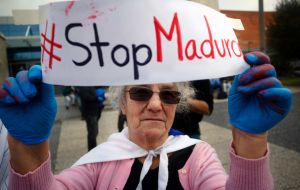 This Thursday, the Venezuelan Observatory of Violence (VVO) published its annual report, in the hands of its director, the sociologist Roberto Briceño León, which shows a 2017 full of irregularities by the State and a high rate of abuse of the same and towards it.
The VVO obtained all its statistics at national level through the monitoring of the media, figures from official organizations, interviews with police, citizens, health workers and other professionals.
The results obtained by the VVO show that in Venezuela 15 people died every day by the hands of police or military officials, which would be, on average, 106 weekly deaths by members of the State.
They also note that this year there has been a decrease in homicides (legally speaking), but the victims of the police and the military officials have increased as a result of State violence. However, it is also indicated that every day of this year a policeman was killed. On the other hand, the VVO reported that 2 people were lynched weekly.
To these data we must add that the Venezuelan migration to other countries also includes the police officers that have been reduced exponentially, not only due to migration but also to desertion to seek work as a private guard, escort or other, due to the low salary they have in the police departments and all the risks they have.
Despite these data, the total number of violent deaths in 2017 is 26,616 victims, which is a lower number than in 2016, which was estimated to be 28,479 throughout the year.