Brazil finished 2017 with a record trade surplus of US$ 67bn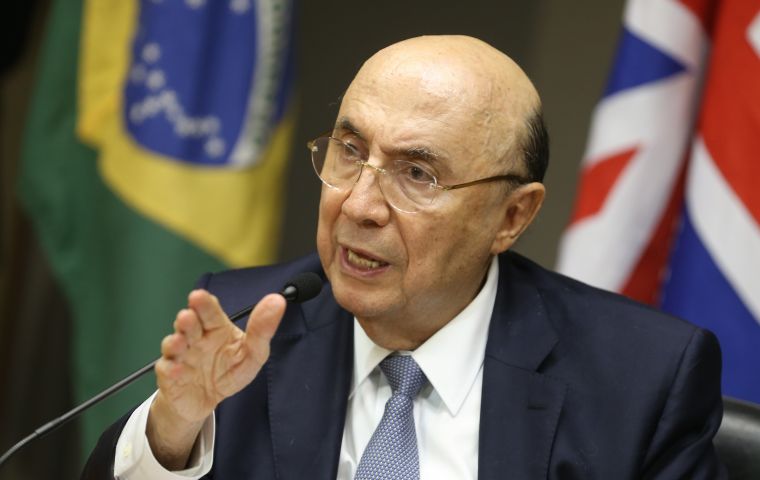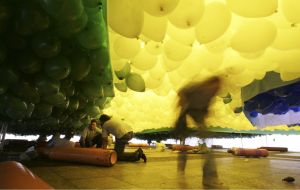 Brazil's road to economic recovery has passed another milestone with official data showing on Tuesday that the country finished 2017 with a record trade surplus 40.5% higher than in the previous year. The US$67 billion surplus was in line with market projections and within the US$65/70bn range forecast by the government.
Brazil's economy is projected to grow 2% this year, according to an annual report by the United Nations-backed Economic Commission for Latin America and the Caribbean (CEPAL) released last month. That is unspectacular but solid -- and far better than the 0.2% expected for 2017, or the two years of its worst-ever recession preceding that.
The government's own projections are slightly more optimistic: 3% in 2018 and 1.1% in 2017.
Economy Minister Henrique Meirelles said last month that the improvement was owed to better "fiscal control, the approval of a freeze on public spending and reforms in general."
The country's key interest rate is now at a record low of 7%, half of what it was in late 2016. Inflation is now considered a minimal risk.
Brazilian government data also released on Tuesday showed that oil exports rose nearly 25% to 51.96 million tons in 2017 compared to 2016. In December, crude exports rose 15 percent to 3.03 million tons from the same period a year earlier, after registering exports of just 2.53 million tons in November, the weakest month last year.
Brazil's conservative president, Michel Temer, has spearheaded austerity cuts, looser labor laws and a big privatization program to boost the economy, Latin America's largest. But Temer remains unpopular with voters, clouding the political outlook ahead of presidential election this year.
The frontrunners for the election so far are populist ex-president Lula da Silva and rightwing ex-army officer Jair Bolsonaro. Neither man is much welcomed by investors.