Petrobras agrees to pay US$ 2.95bn to settle class action suit in New York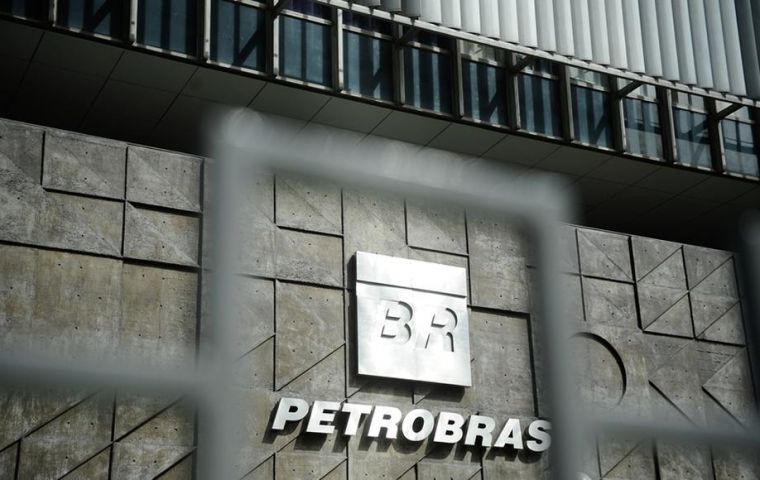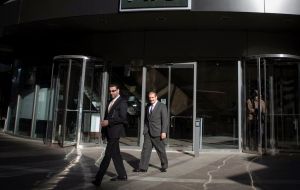 Petrobras has agreed to pay US$2.95 billion to settle a class action suit in New York brought on behalf of investors harmed by a huge corruption scandal at the Brazilian state oil giant, the company said on Wednesday.
"The agreement, which is subject to approval by the court, is intended to resolve all pending and prospective claims by purchasers of Petrobras securities in the United States and by purchasers of Petrobras securities that are listed for trading in the United States," Petrobras said in a statement filed with Brazilian and US market regulators.
The oil company, which admits no guilt under the settlement, proposes making the payment in two US$983 million installments, followed by a third payment of US$984 million.
The first payment would be made within 10 days of the settlement's preliminary approval by the judge, the second within 10 days of a definitive green light and the final one within six months or by January 15, 2019, whichever comes first. The settlement would be reflected in the company's fourth quarter 2017 earnings.
"The agreement does not constitute any admission of wrongdoing or misconduct by Petrobras. In the agreement, Petrobras expressly denies liability," the statement said.
The company asserted that it was a "victim" itself in the scandal, called Operation Car Wash, which is the biggest anti-corruption probe in Brazilian history.
The scandal started in 2014 with the uncovering of systemic embezzlement and bribery involving a network of politicians and company executives. Some of Brazil's biggest business figures and politicians have since been arrested or investigated.
Petrobras, Brazil's biggest company, was cited as one of the entities at the heart of the affair, in which in it is estimated to have lost more than US$2 billion.
Petrobras said in the statement it has recovered US$450 million in funds tracked down in the probe, and "will continue to pursue all available legal remedies from culpable companies and individuals."
Petrobras said the agreement would eliminate the risk of an adverse verdict, which could have "a material adverse effect on the company and its financial situation, and puts an end to the uncertainties, burdens and costs of protracted litigation."
The lawsuit was filed by individuals and pension funds that had invested in Petrobras through complex financial products. Those had been acquired at a price based on the estimated value of Petrobras's assets. After the scandal broke, however, the company's assets were depreciated, causing losses for numerous investors.