Brazil looks into the past to implement legislation punishing political "fake news"
Thursday, January 11th 2018 - 10:19 UTC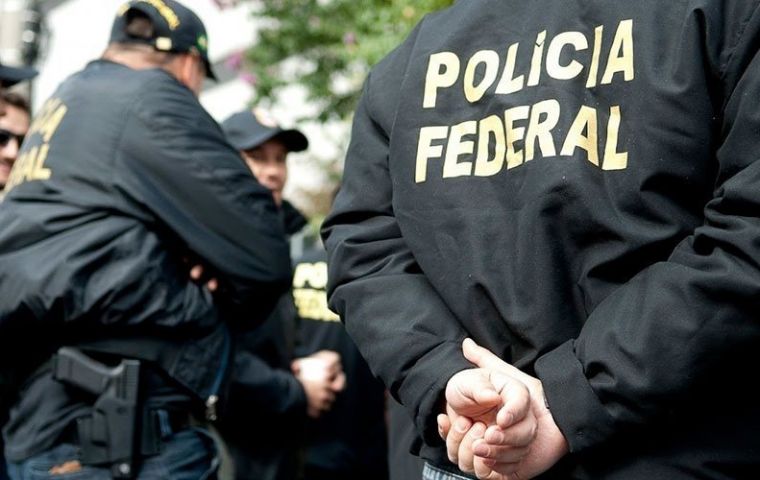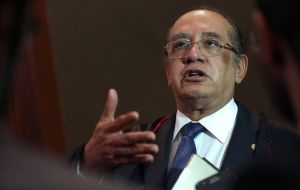 Brazil is the latest country to unveil plans to censor the Internet, following in the footsteps of Germany, France, and other European countries. Earlier this week the country's official Twitter account for the Federal Police, (equivalent to FBI), announced efforts to "punish" anyone who disseminates political content it deems "false." The federal government of Brazil is extending its ability to enforce regulation and control of its sector of the Internet.
The nonchalant tweet states clearly the Brazilian government's ability to censor both social media posts and political websites. The announcement comes ahead of the upcoming 2018 presidential election in Brazil.
"In the next few days, the Federal Police will begin activities in Brasília by a specially formed group to combat false news during the [upcoming 2018 presidential] election process," the tweet reads.
"The measures are intended to identify and punish the authors of 'fake news' for or against candidates," it adds.
Speaking to Latin American news outlets, Federal Police said that the working group will include representatives from the judiciary's election branch and leading prosecutors, including a controversial Supreme Court Judge named Gilmar Mendes, who has "long blurred judicial authority with his political activism."
The move is highly controversial, as the ability to censor speech on the Internet in Brazil is not enshrined in existing Brazilian law.
Local reports state that lawmakers pushing for Internet regulation and censorship are now seeking a congressional enactment of a new law to codify the effort and define how it works.
Absent of new legislation, the Federal Police say that they plan to move ahead with the program regardless of whether any law exists, citing a pre-internet censorship law from 1983. The legislation, called the "Law of National Security," was enacted when Brazil was ruled by a military dictatorship.
Nevertheless a top police official said that the legal framework, which was used to silence critics of the government, is inadequate in that the punishment for disseminating "fake news" — a few months in prison — is too lenient.