Constitutionalist murdered in Venezuela, Government denounces "Political murder"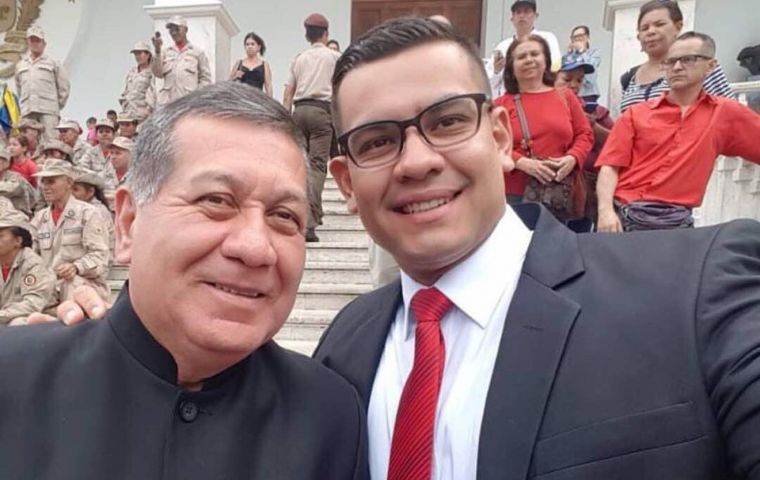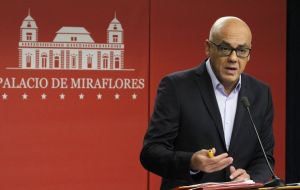 The deputy of the pro-government National Constituent Assembly, Tomás Lucena, was killed on Wednesday afternoon in Trujillo state, in western Venezuela when he was intercepted by two suspects on motorcycles and wounded with several bullets, according to witnesses. The government rates the crime of revenge.
Jorge Rodríguez, Minister of Communication and Information, described Lucena's death as a "political murder". On the eve of the meeting at the dialogue table with the opposition in the Dominican Republic.
"There is a kind of pattern of violence that is repeated and has been occurring" during the ruling government. He also referred to the Venezuelan opposition accusing those who "hate the peace" and make calls "persistently to violence, which are behind the 'economic warfare', at this time, are pointed." Beginning, an accusation similar to those that happened with similar cases in which pro-government leaders were murdered.
Earlier, the opposition deputy for the National Assembly, Juan Andrés Mejía, declared that they would go to the streets if talks between the government and the opposition failed again. Meanwhile, the minister takes advantage of the press conference to respond by inciting him "We do not need to go to the Dominican Republic for that. Go to the street, there we wait for you."
He also attacked the president of the National Assembly, Omar Barboza, to generate violence in the country after the Parliament declared null the creation of the crypto currency Petro.