Venezuelan police radio recording reveals that Oscar Pérez would have surrendered before dying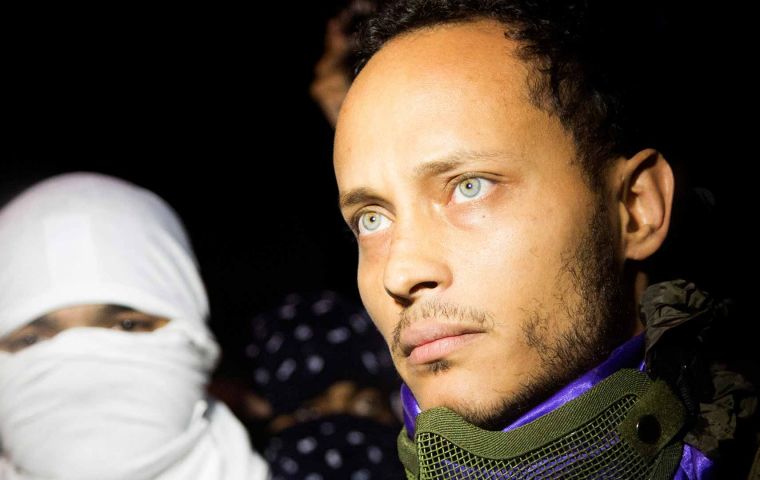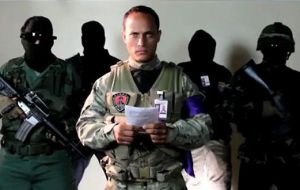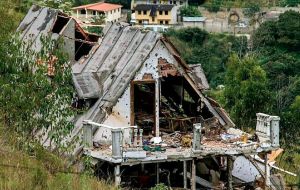 In audio filtered to Univisión (1), the radio transmission among the Venezuelan police forces that participated on the morning of January 15 in the capture operation against a revolt pilot Óscar Pérez and six of his companions carried out outside of Caracas is revealed. In the revealed material, the commander of the operation, Major of the National Guard Rafael Bastardo confirms his surrender.
The filtered communications were recorded between 11:15 and 11:42 AM; during the first 8 minutes the officials repeated 10 times "do not shoot" followed by the fact that they have full control of the situation and that they negotiate with the rebels, face to face, their surrender.
Major Bastardo led the actions and identified himself in the audio as Alpha 6. In the first minute of the audio reveals that he is outside the house where the suspects were, followed by a warning that no one shoot, since they had taken the house. "This is a surrender." "Nobody shoots that we are in the most difficult moment because they have a grenade and we are here inside the house. We are face to face, here we can all die", Commander Bastardo reported.
At no time during the recording is there talk of a confrontation with Pérez and his group, nor are any attack of his part being reported in that period of time. Nor do they mention that any of the suspects had died as a result of the attack on the house. However, the house where the rebels were was attacked with RPG missiles and grenade launchers by the different police, military and civilian bodies that participated in the operation.
Three hours after the events recorded by radio, all the rebels were killed by a bullet in the head, according to their death certificates. Among them were five men and a woman.
(1)