Falklands and MoD agree to address rotor winds at MPA airport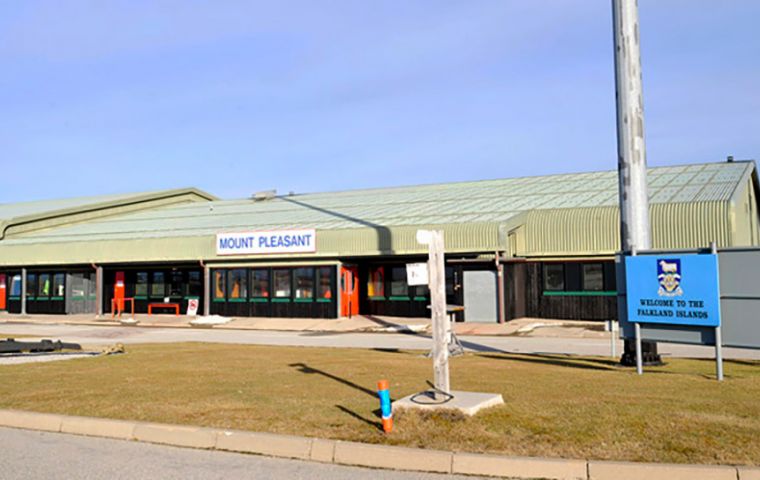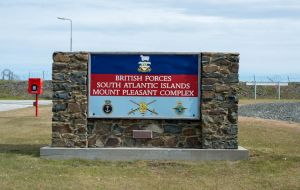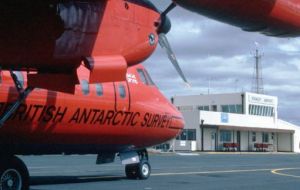 The Falkland Islands government and the Ministry of Defense have agreed to address the challenge of rotor winds, which have become a serious problem for the operations at the Mount Pleasant Complex.
To that effect, a FIG release explains the different steps which will be taken, or are in process, as well as other options to counter the phenomenon and its impact on the Falklands economy and social well being.
In 2017, the Falkland Islands Government and the Ministry of Defence at Mount Pleasant Complex began a program of work to examine how best to respond to the challenges caused by the prevalence of rotors at Mount Pleasant Airport. These are associated with air turbulence and are a reason for flight delays, which have impacted on the operation of air travel to and from the Falkland Islands. Both FIG and the MoD recognize that the current situation has resulted in inconvenience to passengers and stakeholders. FIG realizes that ongoing travel uncertainty has the potential to impact on the economic and social wellbeing of the Falkland Islands.
Mount Pleasant Airport location is subject to rotor phenomena, and that rotors are dangerous to flight operation, the science and technology to predict their occurrence and severity within precise time windows has not yet been perfected. The MoD have determined that rotor conditions pose an unacceptable risk to incoming or outgoing aircraft and therefore close the airfield to fixed-wing air operations when there is the forecast possibility that rotors will occur.
The MoD and FIG have agreed to fund a program of scientific study into the weather systems experienced at MPA, with the aim of improving predictability. CBFSAI has also agreed with the Military Aviation Authority that they will undertake independent third-party scrutiny of BFSAI's Risk Assessment process and its effect on decision-making with regard to airfield operations during periods of forecast rotors. The team will be headed by a senior civil servant, and CBFSAI has asked that their analysis be shared with CAA-International to allow a fuller understanding to be developed of whether the same approach and decision-making would be applied if the airfield were to be operated as a civilian, rather than a military, aerodrome.
In parallel to this work, FIG is advancing with a range of actions that will ultimately reduce pressures on existing travel options. These include ongoing discussions to secure a second commercial flight, and investment in MPA air terminal facilities to improve passenger handling capacity. FIG has also begun its review of the feasibility of improvements to Stanley Airport, including changing its classification. Options being investigated include investment to allow the accommodation of larger aircraft, such as the air ambulance and regional flights and improvements to passenger handling capacity.
A joint project group is being established to bring these areas of work together and oversee the development of plans to deliver improvements.
Barry Rowland, Chief Executive of the Falkland Islands Government, said: "We know that people want to see improvements with flights in and out of the Islands, which is why we want to reaffirm our continued efforts to address this issue in 2018. We are working closely with the MoD to explore the existing options available to us, as well as to commission further research into improving the ability to predict rotors and into other measures that could be taken to respond to adverse weather conditions with greater flexibility.
"We welcome the steps that the MoD has agreed to take to review its approach, and their on-going effort to improve the experience of customers travelling between MPA and RAF Brize Norton. Above all, we know that the public is keen to see a broadening of air travel choices, which is why it is vital that we make progress, not only in investigating the scientific basis for the rotors and any mitigation measures, but that we also look at alternative options for additional air links in and out of the islands.