Coca Cola plans to launch a canned alcoholic drink in the Japanese market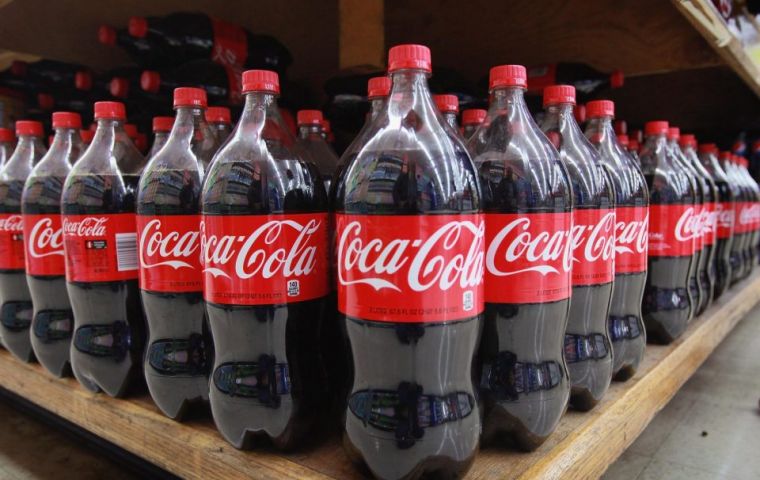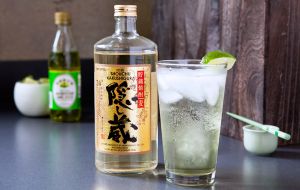 Coca-Cola announced plans to launch a canned, alcoholic drink in Japan later this year which is an innovative approach in a market that it regularly launches new products in. In its news release announcing the planned product, Coca-Cola touts Japan as a market that has "stood out as an almost truly unique market."
"We're also going to experiment with a product in a category known in Japan as Chu-Hi," Jorge Garduno, president of Coca-Cola Japan, said in an interview posted to the company's website.
"This is a canned drink that includes alcohol; traditionally, it is made with a distilled beverage called shochu and sparkling water, plus some flavoring. We haven't experimented in the low alcohol category before, but it's an example of how we continue to explore opportunities outside our core areas."
Some differences highlighted between Japan and the U.S., and other markets around the world is that Coca-Cola puts more focus on convenience and vending machines more so than any other region. The company drives this fact home by saying, "some beverage categories that are big in Japan barely exist anywhere else."
This also marks the first time that Coca-Cola has experimented in the low-alcohol content category, according to the executive.
"Coca-Cola has always focused entirely on non-alcoholic beverages, and this is a modest experiment for a specific slice of our market. The Chu-Hi category is found almost exclusively in Japan," he said in the post. "Globally, it's not uncommon for non-alcoholic beverages to be sold in the same system as alcoholic beverages. It makes sense to give this a try in our market.
"But I don't think people around the world should expect to see this kind of thing from Coca-Cola. While many markets are becoming more like Japan, I think the culture here is still very unique and special, so many products that are born here will stay here."