Falkland Islands: It's Time for Adventure!
Monday, March 12th 2018 - 16:34 UTC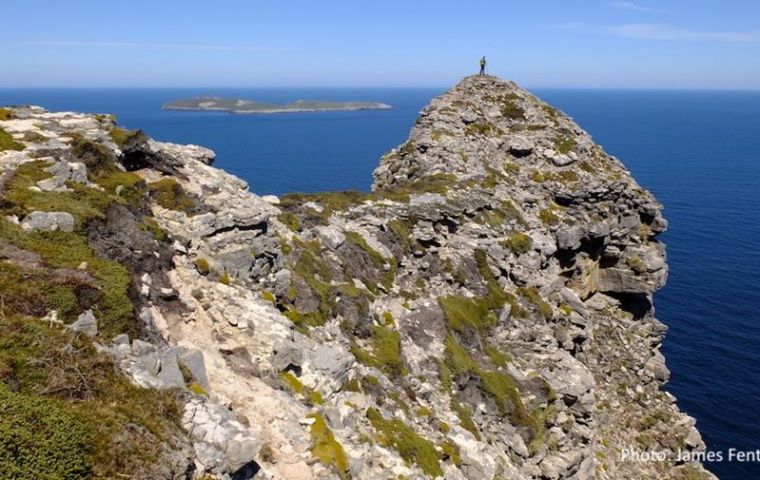 The Falkland Islands...one of the last great wilderness destinations on the planet, where your trip becomes an adventure. Four wheel drives are our mode of transport, and our little planes will take you to islands abundant with penguins, albatrosses and petrels that are there for you alone to discover and enjoy.
The Falklands are so, so much more than just penguins...but these lovable creatures are in abundance and you'll find them everywhere you go! King, Gentoo, Rockhopper, Magellanic, and Macaroni species await.
The essence of the Falklands experience is perhaps that feeling of simply getting away from it all. Experiencing life in these remote locations is invigorating and immensely enjoyable...in a sense, like stepping back in time.
Stretched along the harbour, the colourful buildings of Stanley bid a warm and friendly welcome. Our tiny capital city is village-sized but packs in a lot to see and do. It's also a great base for exploring East Falkland.
There's so much to see and do...whether your interests are wildlife, hiking, exploring, photography, history, fishing...or just getting away from it all to somewhere fresh and exciting...let us inspire you to make that trip of a lifetime!