CIA first woman chief an expert in "enhanced interrogation"
Wednesday, March 14th 2018 - 09:32 UTC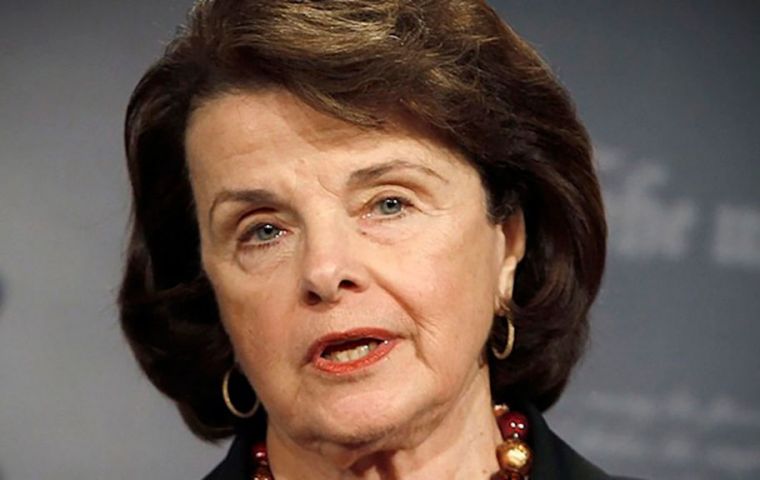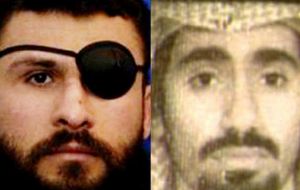 Gina Haspel, 61, the newly nominated first-ever female director of the Central Intelligence Agency (CIA), is a career intelligence officer with more than 30 years' experience. Controversially, she ran a prison in Thailand where suspected al-Qaeda members were tortured by water-boarding in 2002.
The so-called black sites - secret overseas locations where the CIA carried out what it termed "enhanced interrogation" techniques - were closed by former US President Barack Obama. However, President Donald Trump has since spoken out in favor of the harsh interrogation of suspects.
Ms Haspel leadership positions in Washington include deputy director of the National Clandestine Service - the CIA agency that co-ordinates clandestine operations - and chief of staff for the director of the National Clandestine Service.
Rising through the ranks, she was picked last year to be deputy to CIA director Mike Pompeo, despite criticism of her history in "black sites". At the time, Mr Pompeo described her as an "exemplary intelligence officer" with an "uncanny ability to get things done and to inspire those around her".
She was picked as nominee for the top CIA job when President Trump named Mr Pompeo as Secretary of State to replace Rex Tillerson. In a statement, she said: "I am grateful to President Trump for the opportunity, and humbled by his confidence in me, to be nominated to be the next Director of the Central Intelligence Agency. If confirmed, I look forward to providing President Trump the outstanding intelligence support he has grown to expect during his first year in office."
Ms Haspel's appointment still needs to be confirmed by the Senate.
Republican Richard Burr, chairman of the Senate Intelligence Committee, said he looked forward to supporting the nomination, saying she has "the right skill set, experience and judgment to lead one of our nation's most critical agencies".
However, Democratic Senator Ron Wyden said her background made her unsuitable, adding: "If Ms Haspel seeks to serve at the highest levels of US intelligence, the government can no longer cover up disturbing facts from her past."