Argentina expanded 2.9% last year; 2018 challenging given the persistent drought effect on crops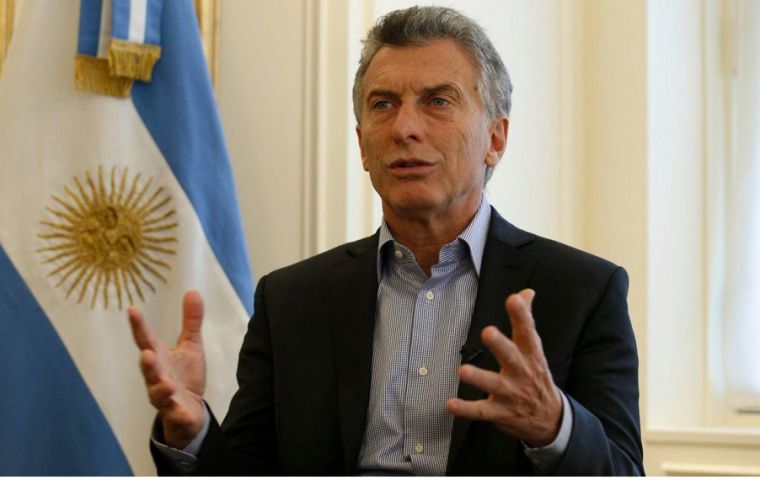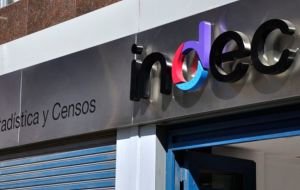 Argentina's economy expanded 2.9% in 2017 from the prior year and 3.9% in the fourth quarter versus the same period in 2016, the Indec statistics agency said this week. The year-over-year figure was slightly above the 2.8% annual growth rate given last month by Argentina's monthly economic activity indicator, seen as a proxy for gross domestic product.
The country's GDP figures are closely watched by holders of the country's so-called GDP warrants, which pay out in the event the economy grows 3% or more. With growth of 2.9%, Argentina would narrowly avoid a payment for 2017, though that will not be confirmed until the figure is revised in the second half of this year.
Indec also revised its estimate for 2016 GDP to a contraction of 1.8%, compared with a 2.2% contraction reported earlier.
Likewise prospects for this year are not encouraging since a severe and prolonged drought is eroding Argentina's harvest, mainly soybeans and corn, with overall estimates considerably lower. This will have a direct impact on soybean flour of which Argentina is the world's main exporter, plus a contraction of subsidiary activities related to farming, transport and exports.
The administration of president Mauricio Macri has pledged some credit and fiscal support for the embattled farmers.
In related news Argentina's stats office reported that the country's trade deficit in February reached US$ 903 million compared to a US$ 217 million deficit the same month a year ago. It was the country's 14th consecutive month with a trade deficit. In January the shortfall was US$ 970 million, according to official data.
Indec also reported that Argentina's current account deficit widened to US$ 8.738 billion in the fourth quarter of 2017, up from US$ 8.261 billion in the third quarter and US$ 4.158 billion in the fourth quarter of 2016.
For full-year 2017, Argentina posted a US$ 30.792 billion current account deficit, up from US$ 14.693 billion in 2016.