Measles spreads again in the Americas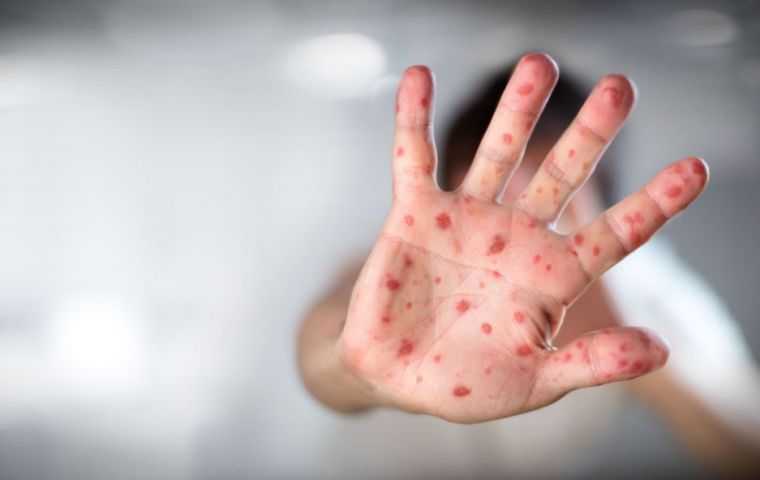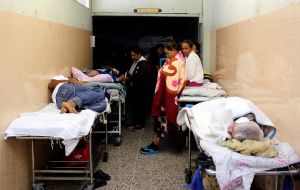 After being the first continent in the world declared free of measles in 2016, nine countries in the region have registered cases last year. With almost 900 cases, Venezuela was the most affected. The Pan American Health Organization (PAHO) warns that the countries of the region should intensify their efforts to immunize the population and stop the spread of the disease.
The region had finally been declared free of the disease by an International Committee of Experts in 2016 after 22 years of mass vaccination. However, the virus was still active around the planet and the risk of the appearance of new outbreaks in the region was feared.
Thus, in 2017, four countries in the region already reported cases of measles: Argentina, Canada, the United States and Venezuela. And so far this year, nine countries have registered: Antigua and Barbuda, Brazil, Canada, Colombia, the United States, Guatemala, Mexico, Peru and Venezuela.
With a serious shortage of medicines and an unprecedented humanitarian crisis, Venezuela is the most affected country with 886 cases between last year and this one, followed by Brazil with 14 and the United States with 13.
In Brazil and Colombia, the origin of all of their cases comes from unvaccinated Venezuelan citizens.
There is also concern about cases in Europe when the disease quadruples between 2016 and 2017, a situation that increases the risk of importing cases in the Americas, reports PAHO.
The action plan adopted in 2017 to maintain the elimination of measles indicates that the population's immunization levels should be 95% or higher. Regional coverage of the first dose of measles, rubella, and mumps vaccine has been between 92% and 94% over the past five years.
PAHO disseminated a series of recommendations:
• Vaccinate to maintain equal coverage of 95% with the first and second doses of the measles, rubella and mumps vaccine.
• Strengthen epidemiological surveillance to detect suspicious cases in public and private health services.
• Offer a rapid response when detecting imported cases of measles to avoid the reestablishment of the endemic transmission of the virus, including the activation of teams that follow up cases and their contacts.
• Conserve reserves of measles-rubella (SR) vaccine for control actions of imported cases in each country of the region.