Argentina welcomes 2018 WTTC Global Summit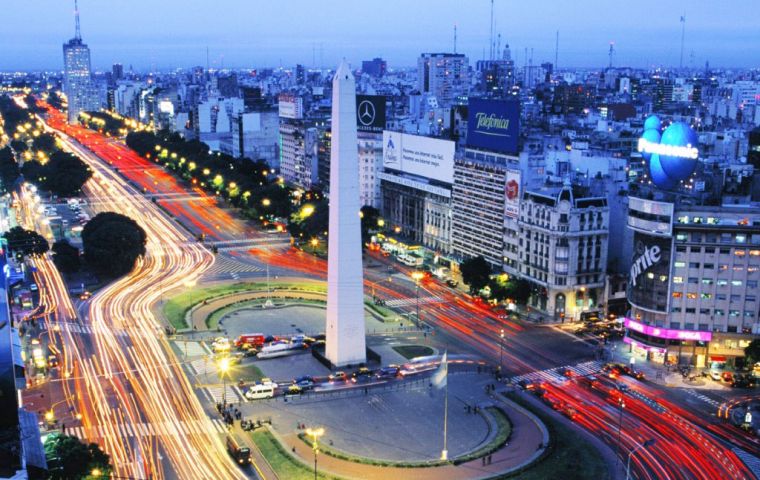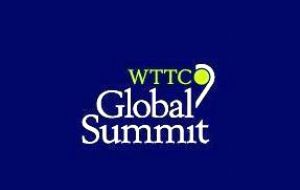 The World Travel & Tourism Council (WTTC)'s 2018 Global Summit will take place in Buenos Aires, Argentina on 18-19 April.Industry leaders from public and private sector will discuss the theme of 'Our People, Our World, Our Future', debating how the sector is placed to create sustainable jobs in a future of transformational technology, increasing environmental pressures, and in a world where security concerns are paramount.
This year's event is being organized in conjunction with the Ministry of Tourism of Argentina and the National Institute for Tourism Promotion (INPROTUR), the tourism agency of the city of Buenos Aires, the Argentine Chamber of Tourism.
Gloria Guevara Manzo, President and CEO of WTTC, said, "This year's WTTC Global Summit will bring together CEOs, ministers and representatives of the highest level of international organizations around a very relevant program that will highlight the enormous opportunity that travel and tourism offers our world. We will discuss and debate the challenges we face to turn this opportunity into reality, and develop practical actions to ensure that our sector is an agent of positive change in the world. A country that is full of tourism potential, Argentina is the ideal place to have this focused, energetic and meaningful conversation."
During the summit, discussions will focus on how the sector is preparing for the "future of work", which is driven more and more by technology. In addition, speakers will reflect on the contribution of the sector to global sustainable development objectives.
In addition, sessions will explore what is needed for travel and tourism growth to continue effectively and sustainably, including: the use of technology such as biometrics to increase travel safety and thereby facilitate travel; better growth management; the industry's response to climate change and how to increase resilience in the face of crises such as pandemics, terrorism and natural disasters.
Speakers will be leaders from the public and private sector, as well as academics and international organizations who will provide a vision of how to forge a common future for tourism.
Among the speakers are:
- Patricia Espinosa, Executive Secretary, United Nations Framework Convention on Climate Change (UNFCCC)
- Fang Liu, Secretary General, International Civil Aviation Organisation (ICAO)
- Manuel Muñiz, Dean of the Faculty of International Relations, IE University
- Zurab Pololikashvili, Secretary General, World Tourism Organisation (UNWTO)
- John Scanlon, Special Envoy, African parks
- Ministers from G20 countries
- CEOs and leaders from WTTC Member companies including AirBnB, Abercrombie & Kent, Carnival Corporation, China Union Pay, Dallas Fort Worth International Airport, Deloitte & Touche, Dufry AG, Hilton, Hotelbeds Group, IBM, JTB Corp, Marriott International, Mastercard, McKinsey&Company, Thomas Cook Group, Travel Leaders Group, TUI Group, Value Retail, and Virtuoso.
WTTC's 2017 Global Summit was held in Bangkok, Thailand.