UK present at Latin America's Air and Space Fair held in Santiago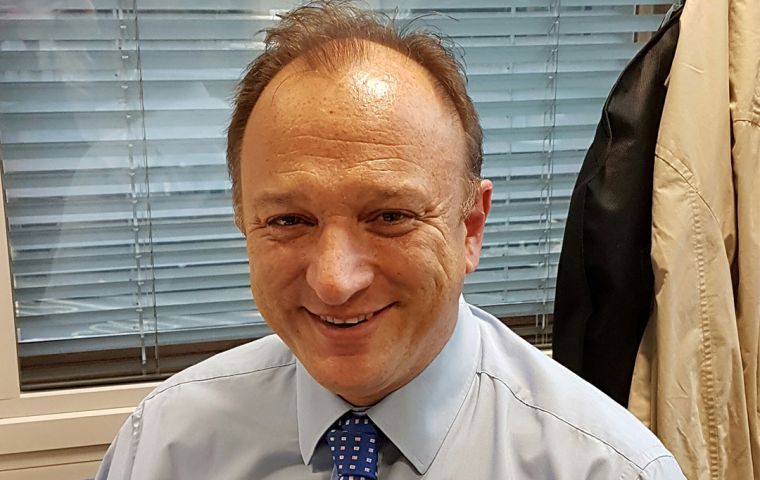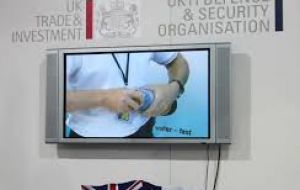 The 20th Air and Space Fair (Fidae), the most important aviation event in Latin America, kicked off in Chile on Tuesday with a participation of more than 50 exhibitors and about 120 civil and military aircraft. FIDAE, a biennial international air show held in Santiago, Chile, is the largest aerospace and defense fair in Latin America. More than 120,000 attendees are expected to attend during the six days display.
The United Kingdom has sent a strong government industry team to Fidae 2018 under the banner of "Collaboration in future technologies". Alexis Hammer, Regional Director in the UK's Department for International Trade's Defense and Security Organization (DIT DSO), leads the UK presence at Fidae 2018, supported by Air Vice Marshal Nigel Maddox the Senior Military Adviser, to reiterate the importance of the defense and security relationship between the UK and Chile.
The UK government delegation is supporting UK companies displaying and demonstrating a range of world-leading defense and security technologies. The UK's particular capability themes include: Flying training; technological support to operations; disaster relief and cyber security.
The United Kingdom has supported the air show since its inception and has a proven track record in delivering capabilities and solutions, with significant transfer of technology, to allies across the world.
The UK team will be building on their international reputation for establishing successful partnerships and international collaborative arrangements and seeking to develop closer links with governments and industrial partners across the region.
About the British participation, Alexis Hammer said: "I am delighted to have the opportunity visit Fidae 2018 to highlight the important defense and security relationship with Chile. Fidae 2018 is an important regional aerospace forum and provides real opportunities for the International Aerospace to work together and learn from each other".
"I am also at Fidae 2018 to encourage ever greater industrial cooperation and pressing forward in identifying new areas for joint cooperation. The UK has a significant range of world-class technologies across the air, security and cyber sectors. Fidae 2018 presents an excellent opportunity for us to show the best that Britain has to offer and find common ground on which partnerships can be built".
UK defense exports in 2016 were worth £5.9 billion.