Brexit: Financial services worried about UK economy prospects
Tuesday, April 10th 2018 - 08:59 UTC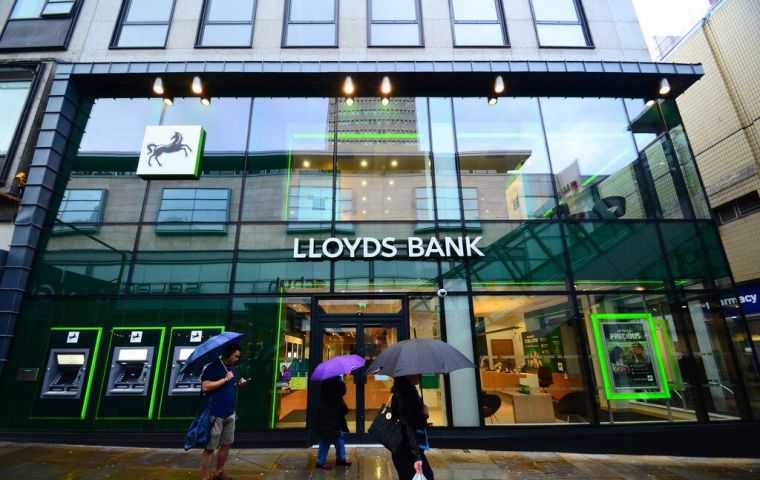 Financial services firms are worried about prospects for the UK economy, with Brexit remaining the biggest risk, a study shows. Research by Lloyds Bank found that executives in the sector believe growth in this country will be outpaced by all other nations in the G7 this year.
Despite the findings from a survey of over 100 boardroom and senior executives, most expect the UK economy to remain resilient.
Robina Barker Bennett of Lloyds Bank Commercial Banking said: "As the biggest industry in the UK, the financial services sector is a crucial bellwether for the nation's economic prospects."
"Fears about Brexit are looming large as the final countdown begins to March 2019, but our survey suggests that the UK economy will prove to be resilient and that it will come through the challenges of the next few months relatively unscathed.
"There is, however, a real risk that our growth will be slower this year than in all other advanced nations; and that we will fall to the back of the G7 pack."