UK can still reverse its Brexit decision until 2021, says Michel Barnier
Friday, April 13th 2018 - 08:50 UTC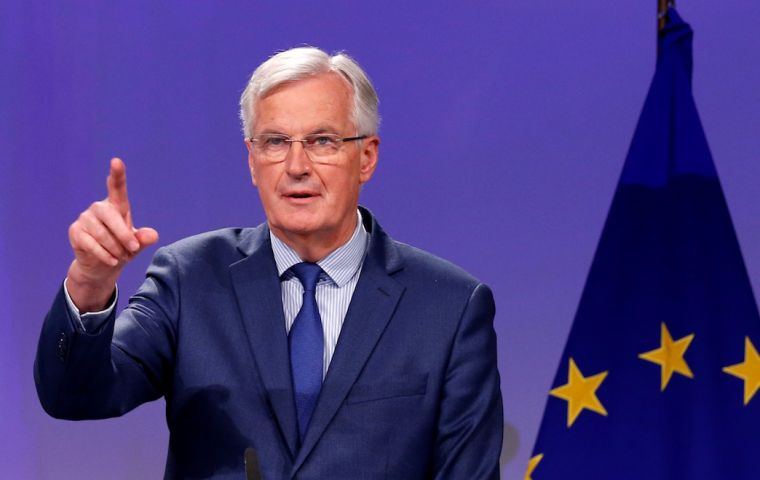 The EU chief negotiator Michel Barnier has said the UK can reverse its position on leaving the single market and customs union up until the end of the Brexit transition period. The EU official gave Theresa May until December 31 2020 to change her mind on Britain exiting the pair as it withdraws from the EU, saying: "So long as they have not left, during the transition period, everything is still possible."
The Prime Minister used a speech in March to repeat her "red lines" that the UK will leave the single market and customs union as well as the jurisdiction of the European Court of Justice. The UK will formally leave the EU on March 29 2019, two years after the invocation of Article 50.
The 21-month transition period is due to end on December 31 the following year, coinciding with the end of the EU's seven-year budget.
Speaking to European reporters, Mr. Barnier said: "If the British wish to modify their red lines, we will modify ours in consequence. I am not hearing that today but everything is possible, there is no dogmatism."
He added: "What creates the problem in Ireland, is the decision of the United Kingdom to leave the EU but also to leave what it is not obligatory to leave, that's to say the single market and the customs union.