Queen hopes Prince Charles will lead Commonwealth; 53-nation summit decides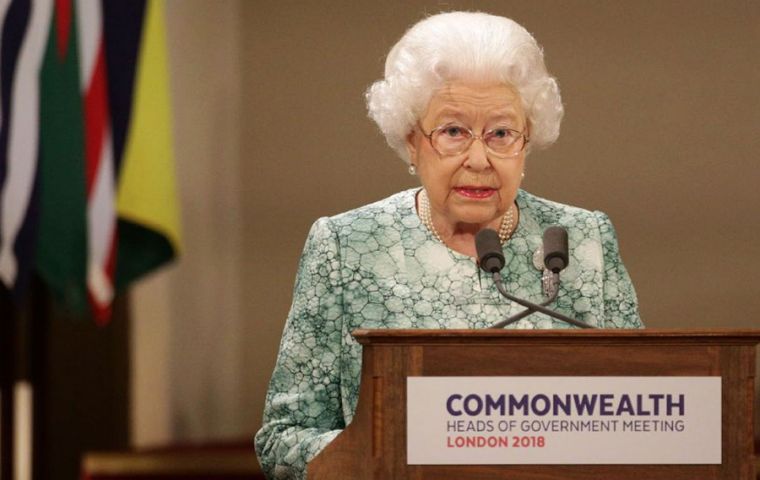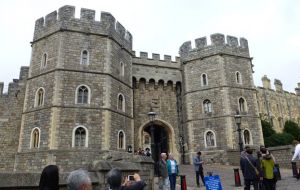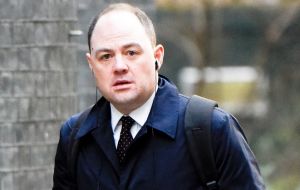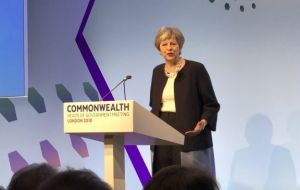 Queen Elizabeth II opened a summit of the 53-nation Commonwealth on Thursday, and backed her son Prince Charles to be the next leader of the association of Britain and its former colonies. In a ceremony at Buckingham Palace, the queen said she hoped Charles would "carry on the important work" of leading the Commonwealth, a loose alliance of countries large and small that has struggled to carve out a firm place on the world stage.
For decades, the queen has been the driving force behind the Commonwealth but she has no designated successor as chief. Some have suggested that Charles should not take over the helm of the group, which takes in 2.4 billion people on five continents.
"It is my sincere wish that the Commonwealth will continue to offer stability and continuity for future generations and will decide that one day the Prince of Wales should carry on the important work started by my father in 1949," the queen said.
Maltese Prime Minister Joseph Muscat, who hosted the last Commonwealth Heads of Government Meeting in 2015, signaled that leaders were likely to confirm Charles as successor to his mother, who turns 92 on Saturday.
Muscat said he was sure that Charles, a long-time advocate for environmental issues, "will provide solid and passionate leadership for our Commonwealth" when called upon to do so.
Commonwealth leaders are to discuss who will succeed the queen when they meet on Friday at Windsor Castle, west of London.
British Prime Minister Theresa May's spokesman, James Slack, said Britain supported Charles becoming leader of the group, but added that "succession is a matter for the Commonwealth as a whole to determine."
The survival of the Commonwealth owes much to the commitment of the queen, who has visited almost every member country — often multiple times — over her 66-year-reign.
May praised the monarch for being "the Commonwealth's most steadfast and fervent champion."
Leaders from countries ranging from vast India to tiny Tuvalu will spend two days meeting in London and at Windsor Castle. Their agenda includes protecting the world's oceans and helping small states boost their cyber security.
Britain also hopes to use the meeting as a launch pad for stronger trade ties with Commonwealth countries after the U.K. leaves the European Union next year.
International Trade Secretary Liam Fox said this week that Brexit could revitalize the Commonwealth and "usher in a new era, harnessing the movement of expertise, talent, goods and capital between our nations in a way that we have not done for a generation or more."
Others are skeptical that increased Commonwealth trade can make up for reduced access to Britain's biggest market, the EU. In 2017, 44 percent of British exports went to the EU and just 9 percent to Commonwealth countries.
More from PM Theresa May Office