England local elections: May relieved, Corbyn questioned and Lib-Dem surging
Saturday, May 5th 2018 - 08:26 UTC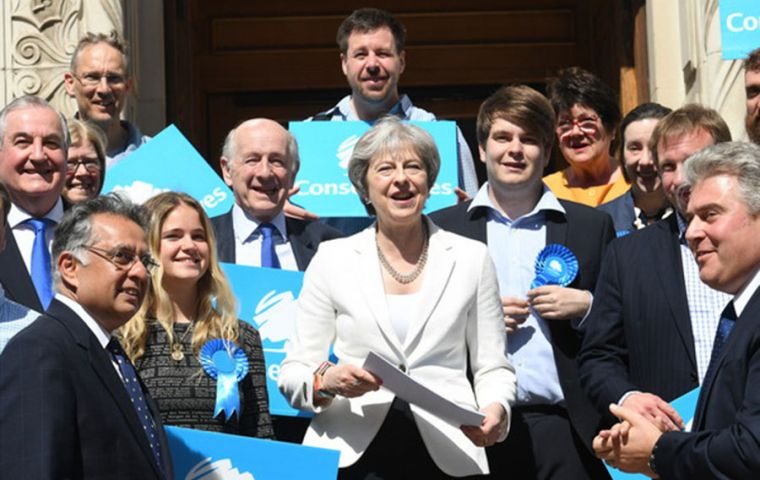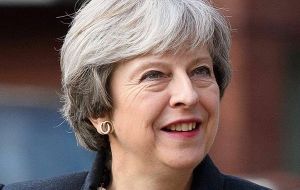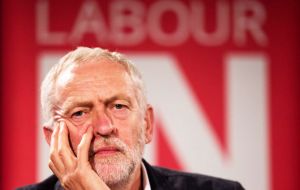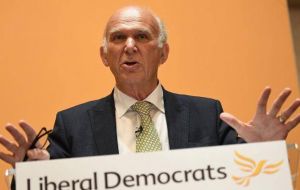 Britain's two main parties emerged from May 3 local elections in England in a draw, with Labor making gains but failing to capture target councils from the Conservatives. Ukip (Independent party) was almost wiped out, losing all but three of its 126 seats, but the Liberal Democrats had a good night, gaining 75 seats and winning control of four more councils.
With almost all the votes counted, Labour had won 2,310 seats, an increase of 59, but suffered a net loss of one council, while the Conservatives won 1,330 seats, down 31, with a net loss of two councils.
Labour made gains in Conservative strongholds in London, including Wandsworth and Westminster, but failed to wrest control of any councils in the capital. Barnet, a borough in North London with a large Jewish population, moved under Conservative control as Labour activists claimed their vote suffered on account of the controversy about anti-Semitism in the party.
British prime minister Theresa May visited Wandsworth on Friday morning, hailing as a success the fact that Labour had failed to capture a borough that has been under Conservative control for 40 years.
"Labour thought they could take control, this was one of their top targets and they threw everything at it, but they failed," she said.
Jeremy Corbyn described Labor's result as "solid", blaming the Conservatives for inflating expectations about how well Labour could be expected to perform. He said the party had consolidated and built upon its unexpected success in last year's general election.
"Last year Labour showed the difference we can make in a full national campaign. This year our members and supporters campaigned in impressive numbers. And their energy, talent and enthusiasm will continue to take Labor's message of real change to communities across the whole country.
"In a sign of how worried they are about Labour's advance, the Tories talked up our chances to unrealistic levels, especially in London," he said.
The near-total collapse of Ukip boosted the Conservatives outside London and other big cities, especially in parts of England which voted heavily for Brexit in the 2016 election. Labour, on the other hand, fared best in Remain-supporting areas, where the Liberal Democrats also benefited from a recovery in support.
Liberal Democrats gained 25 seats in Richmond to regain control of the Remain-backing borough for the first time in eight years.
Sir Vince said the Lib Dems were "very much on the way back".
A BBC analysis projected that the results would give the Conservatives and Labour an equal 35% share of the national vote, with 16% for the Liberal Democrats and 14% for others.
Strathclyde University's John Curtice calculated that such a result would produce another hung parliament, but with Labour ahead on 283 seats (up 21) to the Conservatives' 280 (down 38) and with the Liberal Democrats up 10 to 22.
London mayor Sadiq Khan welcomed Labour's result in London, its best in the city since 1971, but warned that the party's failure to deal with anti-Semitism effectively was alienating Jewish voters in the capital.
"I think there are lots of voters, Jewish people in London, who don't feel comfortable voting Labour. That can't be right. It can't be right that anybody feels that the Labour Party is a safe place for anyone who is an anti-Semitic person. Anti-Semitism is racism. We should have no truck with that. We need to make sure that we investigate any allegations made against anybody,"