Bank of England leaves interest rates unchanged, slashes 2018 growth prospects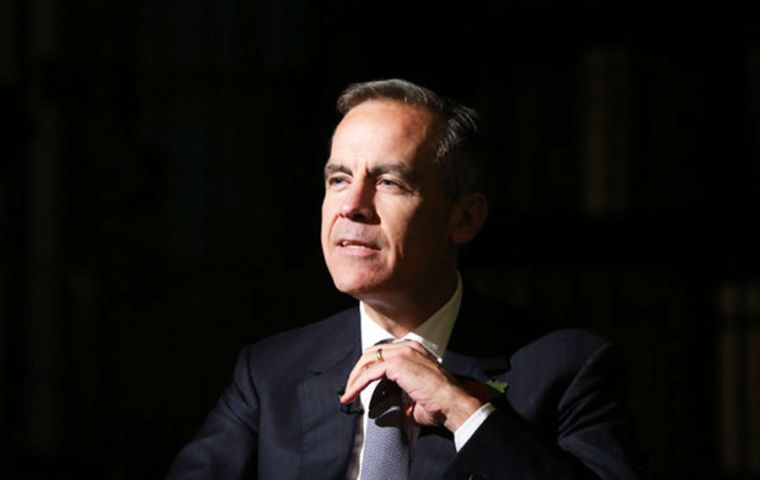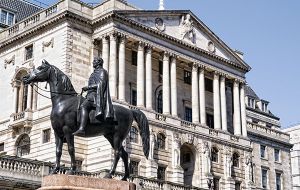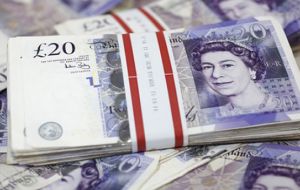 The Bank of England has backed off from raising interest rates as it slashed 2018 growth forecasts, but said the economy would bounce back from a weather-hit "soft patch". Policymakers kept the prospect of rate hikes firmly on the cards, although it sparked confusion over when the next increase may come.
The Monetary Policy Committee (MPC) voted 7-2 to keep rates on hold at 0.5% following the shock slowdown in growth to 0.1% in the first quarter, as the impact of the Beast from the East compounded woes in consumer and construction sectors.
The dire first quarter performance saw the Bank downgrade its 2018 growth outlook to 1.4%, from 1.8% predicted in February, though forecasts remained unchanged at 1.7% in 2019 and 2020.
Governor Mark Carney said the Bank believed the "underlying pace of growth remains more resilient than the headline data suggest".
The Bank expects first quarter growth figures to be revised higher, estimating underlying growth at around 0.3%, with activity set to bounce back in the second quarter.
It also said inflation – running at 2.5% in March – was likely to return to the 2% target more quickly after steeper-than-expected falls in recent months, but said rate hikes would still be needed with cost pressures building in the economy.
In minutes of the MPC meeting, the Bank said: "Weakness in the data for the first quarter had been consistent with a temporary soft patch, with few implications for the current degree of slack or for the outlook for the UK economy." It added it continued to believe an "ongoing tightening of monetary policy over the forecast period would be appropriate".
Sterling fell on the news and was trading lower by 0.2% against the US dollar at 1.35. Versus the euro, the pound slumped 0.7% to around 1.13.
But there was a mixed reaction to the report, with financial markets seeing a rate hike now increasingly unlikely in 2018, while economists believe the door is still firmly open to a rise as soon as August.
A rate hike this month was seen as a near certainty until the recent first quarter data shock and subsequent gloomy reports from major sectors of the economy.
Mr Carney denied that he was becoming a so-called "unreliable boyfriend" by guiding for rate hikes that do not come to pass. He said households and businesses "expect us not to be on some preset course".
"If the situation's appropriate, we will adjust policy."
The Bank's forecasts are based on financial market expectations for three rates rises by the end of 2020 to bring inflation back to the 2% target.