Falklands celebrates birth of Prince Louis donating £5,000 to the Royal Foundation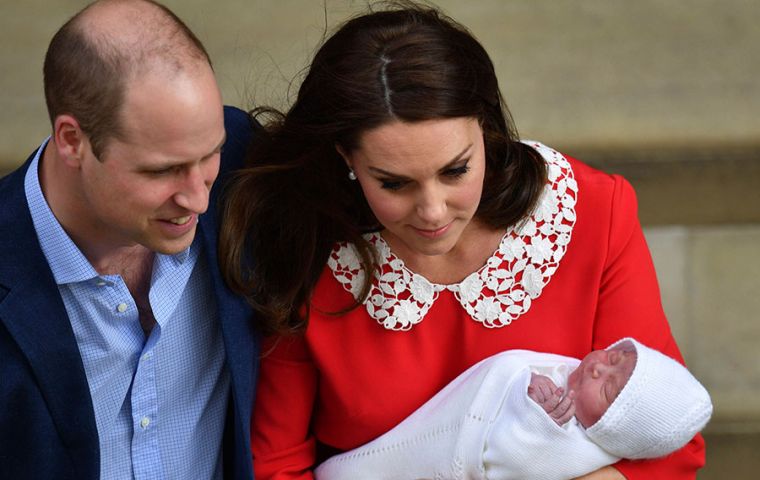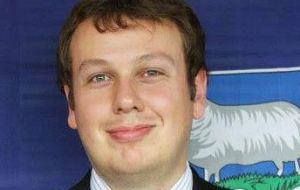 The Falkland Islands Government has announced that on 3 May 2018, £5,000 was donated to the Royal Foundation in celebration of the birth of His Royal Highness Prince Louis of Cambridge.
The Royal Foundation is supported by the Duke and Duchess of Cambridge and aims to unite people to tackle some of today's biggest challenges. They focus on projects that meet some simple criteria, they: reflect the interests and passions of the foundations principles; matter to society; bring about sustainable change; are innovative; and work in a way that only The Royal Foundation can make happen.
Chair of the Legislative Assembly, MLA Stacy Bragger, said: "As a Government we are thrilled to have made this donation to celebrate the birth of Prince Louis. The Royal Foundation works with a variety of people including young people, the armed forces and more recently mental health charities to bring about a sustainable change. I cannot think of a more worthy charity to donate to."
"The members of the Legislative Assembly would like to send their heartiest congratulations to the Royal family on the arrival of Prince Louis. We wish the Duke and Duchess of Cambridge all the blessings that parenthood brings, and we wish Prince Louis all happiness and good health."