Ex-London mayor resigns from Labour party following anti-Semitism controversy
Tuesday, May 22nd 2018 - 07:00 UTC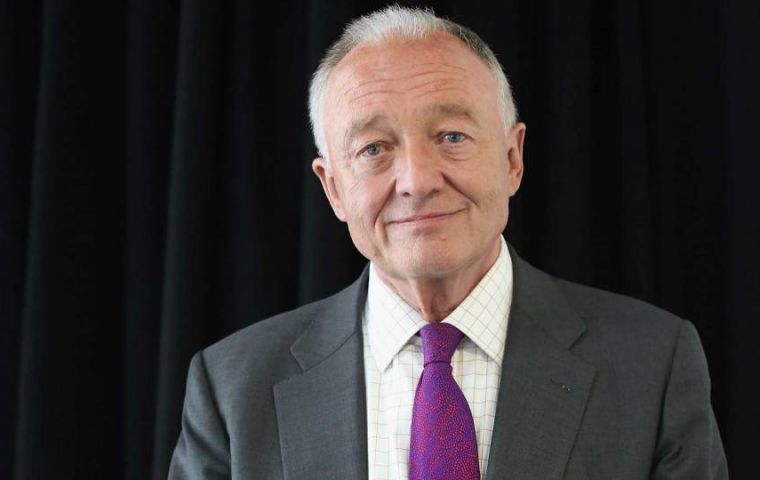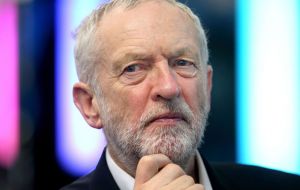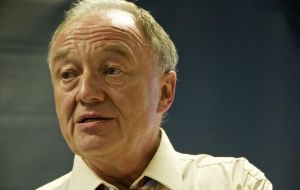 Ken Livingstone has said he is resigning from the Labour Party. The ex-London mayor has been suspended since 2016 in a row over allegations of anti-Semitism following comments he made about Hitler and Zionism.
Mr. Livingstone said he did not accept he was guilty of anti-Semitism or bringing Labour into disrepute but his case had become a "distraction" for the party and its political ambitions. Jeremy Corbyn said it was a sad moment but it was the "right thing to do".
Mr. Livingstone, an ally of Mr Corbyn, has always maintained that comments he made about the Nazi leader supporting a Jewish homeland when he first came to power in the early 1930 were historically accurate.
Speaking in April 2016, Livingstone, who was defending MP Naz Shah over claims she had made anti-Semitic social media posts, said: "When Hitler won his election in 1932, his policy then was that Jews should be moved to Israel. He was supporting Zionism before he went mad and ended up killing six million Jews."
Despite his decision to resign from the party, Mr. Livingstone said on Monday he "did not accept" the allegation that he was "in any way guilty of anti-Semitism".
He added that he "abhorred" anti-Semitism and was "truly sorry" that his historical arguments had "caused offence and upset in the Jewish community".
"I am loyal to the Labour Party and to Jeremy Corbyn," he said in a statement. "However, any further disciplinary action against me may drag on for months or even years, distracting attention from Jeremy's policies. I am therefore, with great sadness, leaving the Labour Party."
A spokesman for the Campaign Against Anti-Semitism said Mr Corbyn's decision to describe Mr. Livingstone's resignation as "sad" had merely "rubbed salt into the wound".
The group called for Mr. Corbyn to apologize and added: "The Labour Party's anti-Semitism problem seems to be growing, not receding."
Mr. Livingstone was expelled from Labour in 2000 after challenging the party's official candidate in the mayoral contest but returned to the fold later.