Petrobras workers Wednesday strike was declared illegal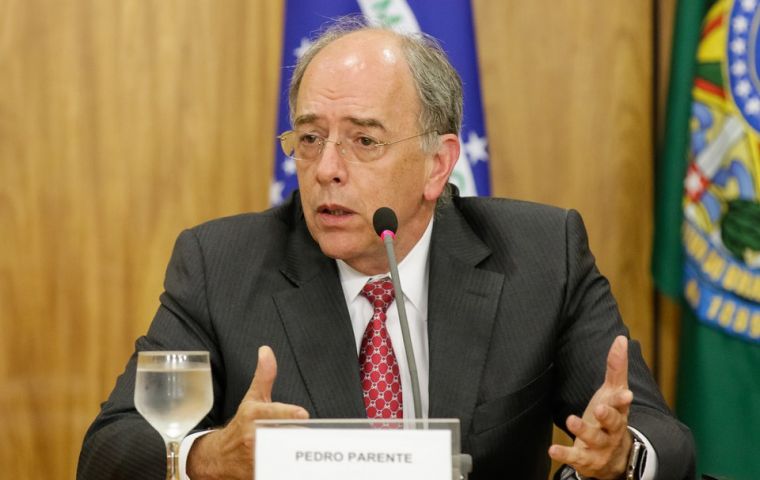 Brazil's Superior Labor Court (TST) ruled on Tuesday that a 72-hour strike planned by workers of state-run oil company Petrobras was illegal, the office of the government's solicitor general said.
The strike due to start on Wednesday was called by unions that are demanding the resignation of Petrobras Chief Executive Officer Pedro Parente and the reversal of market-based changes to pricing that sparked a nine-day truckers strike.
The government called the strike political and asked the TST to declare it illegal, while Petrobras said it has taken provisions so that the stoppage does not affect production.
"The current readjustment policy on petroleum by-products, which caused the surge in fuel prices, directly reflects the greatest dismantling process in Petrobras' history. To blame for the chaos are Pedro Parente and (President) Michel Temer," said a union statement.
Investors were not jittery, and Petrobras' share price moved 14% higher off last week's lows.
The TST warned that a 500.000 Reais daily fine will have to be paid if the union disobeys the court's order.